Open Minds
SEASON 23: NEW EPISODE EVERY THURSDAY!
Host Regina Meredith conducts interviews with thought-provoking luminaries, cutting-edge visionaries and tireless researchers, providing crucial information to awaken viewers to new perspectives that spark awareness, understanding and ultimately, transformation.
Start Free Trial
Videos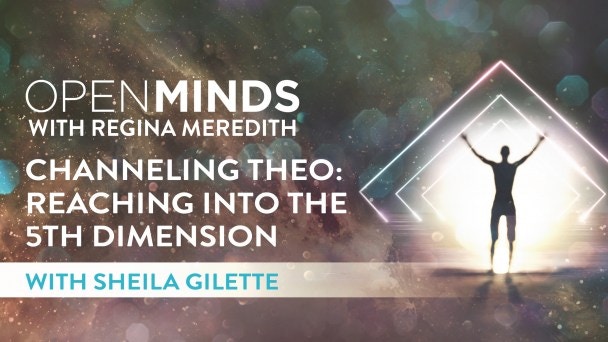 S14:Ep1, Channeling THEO: Reaching into the 5th Dimension with Sheila Gillette (Preview)
Open Minds (Trailer)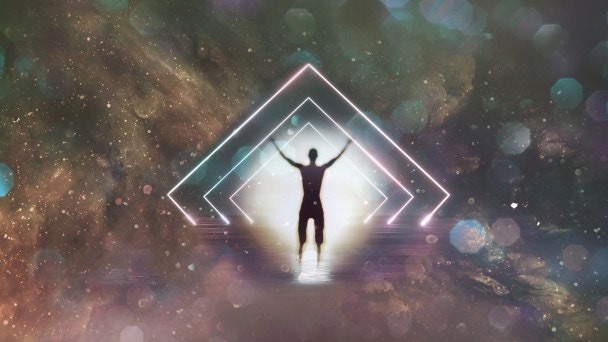 1 hr 2 mins
Channeling THEO: Reaching into the 5th Dimension with Sheila Gillette
Discover the parallels that connect our current shift in consciousness to the ancient culture of Atlantis. Sheila Gillette returns bringing the wisdom of the Theo group to discuss the importance of soul integration.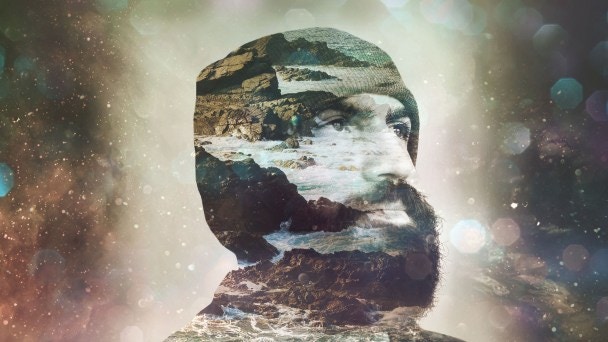 59 mins
The Spiritually Confident Man with Zeus Yiamouyiannis
Move beyond old models and systems of competitive masculine energy. Zeus Yiamouyiannis explains how to connect to our own unique genius and develop new models of cooperation and collaboration.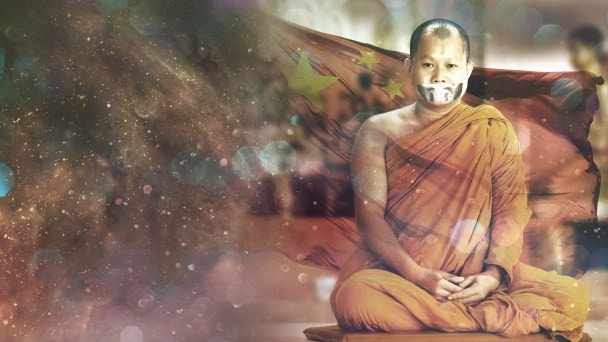 1 hr 1 min
Suppression of Falun Gong with Mike Chen
Discover the extent to which the Chinese government would go to suppress the Buddhist philosophies and principles of the Falun Gong movement. Mike Chen shares his experiences with false flags, internet trolls, and arrests.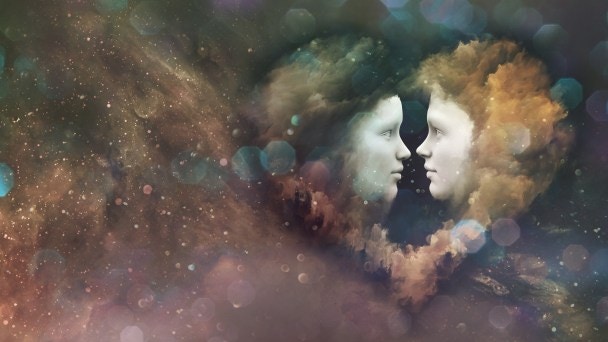 1 hr 2 mins
Conscious Evolution with Incredible Love with Tim Freke
Tim Freke presents his evolutionary philosophy of conscious evolution with incredible love, that takes us beyond biology and into our soul story.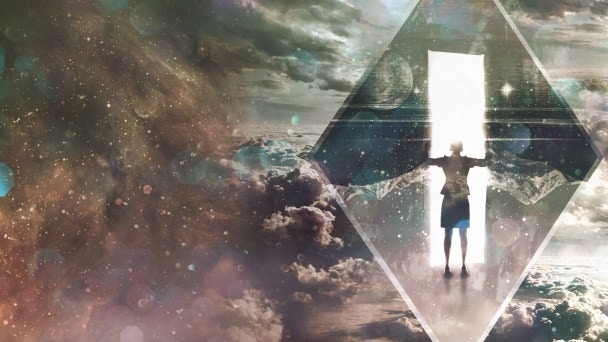 58 mins
Empathic Connections with Lucid Dreams with Jared Zeizel
Gain the subtle clues we need to fix our own problems and begin alleviating our collective anxiety about the world we face. Jared Zeizel explains that dreams, good and bad, are a mirror to our selves and the cultures we live in.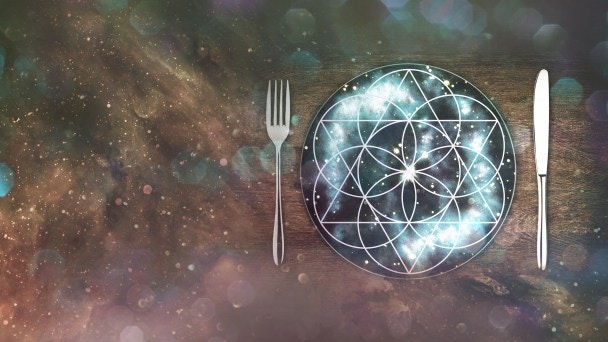 1 hr
Fasting for Self-Healing with Dr. Edward Group, DC
Dr. Edward Group, DC, discusses the body's self-healing mechanisms that are activated when we engage in different types of fasting, including Ketogenic diet, intermittent fasting, and the water-only fast.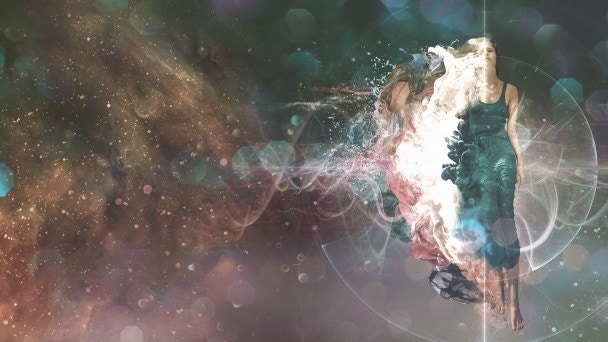 59 mins
Out of Body Experiences with Luis Minero
Learning to be free from the confines of the physical reality may be the most important step we can take in our spiritual evolution. Luis Minero shares how we can explore the subtle realms of existence through out of body experiences.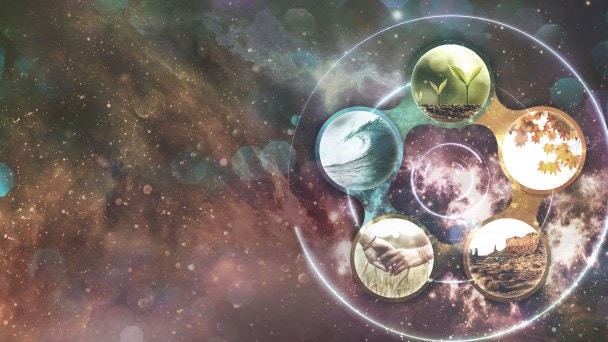 55 mins
The Dharma Method with Simon Chokoisky
What is your road, through life? Simon Chokoisky takes us deeper into five archetypes of living through the Dharma method. Explore these types, how they evolve & devolve, and meditation to better engage your life's purpose.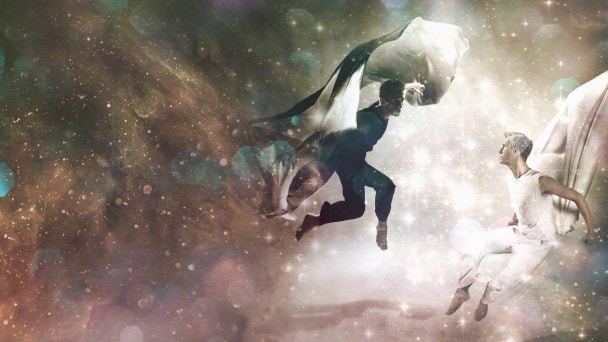 51 mins
The Truth of Good & Evil with Neil Kramer
Neil Kramer returns to discuss the true nature of good and evil and gives us his take on how these manifest in reality. This may come in the form of moral relativism, or supernatural forces, obscuring our understanding of good and evil.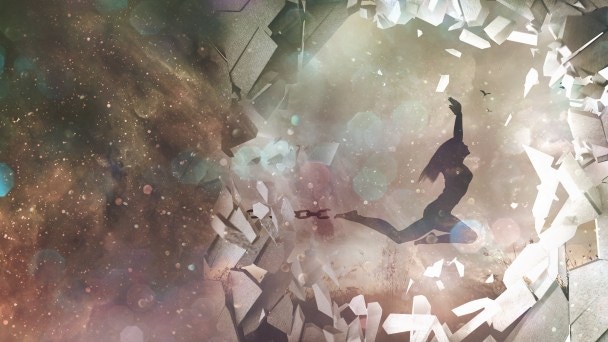 57 mins
Unblocking Your True Purpose with Jean Slatter
Jean Slatter discusses the challenges we all face as we struggle with the blockages to fulfilling our life's purpose. Learning to tune into the higher part of you, that actually knows what is going on, helps to bring the clarity you seek.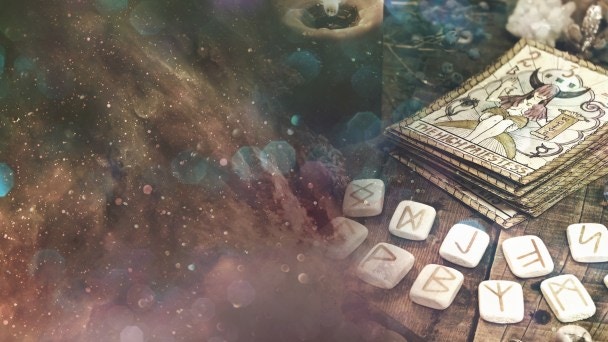 53 mins
Divination for a Magical Life with Radleigh Valentine
Radleigh Valentine explores a wide array of divination methods, such as Tarot cards, runes, numerology, and I Ching. His goal is to take the away the fear so that we can discover the spark of the divine within and live a magical life.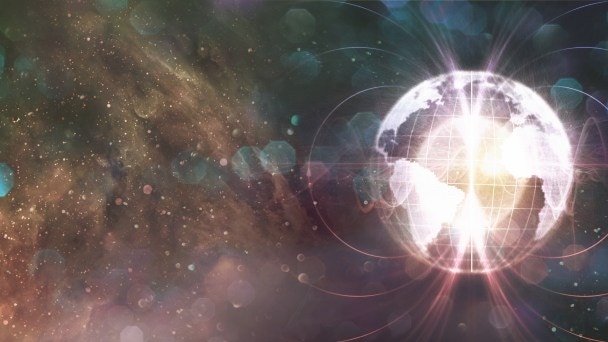 1 hr 3 mins
EMF & the Energy of Life with Konstantin Korotkov
Does our health really suffer from electromagnetic fields (EMF)? Biophysicist Konstantin Korokovdiscusses how various biological fields can be influenced by the energy of our environment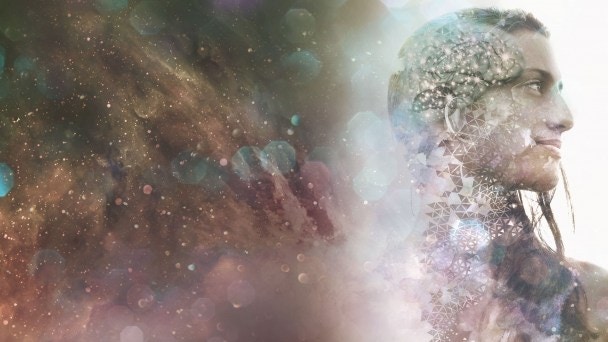 1 hr
Raising Dopamine with THINK with Lana Morrow
Is there a simple solution to kicking our brains into a higher gear? Neuroscientist and neuropsychologist, Lana Morrow has found a way to do just that, with a non-invasive device she invented, called THINK.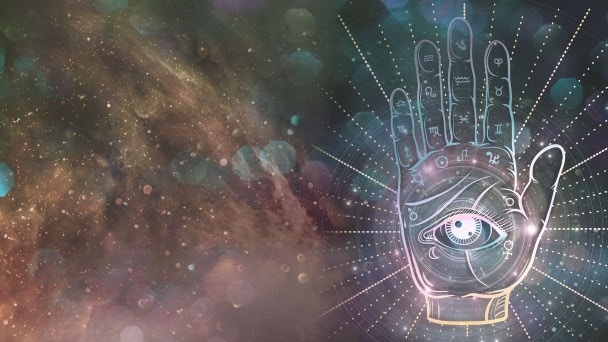 1 hr
Discover Your Psychic Gifts with Cyndi Dale
What are your psychic gifts? Cyndi Dale offers an in-depth explanation of our innate psychic abilities, known as the clair senses, and reveals the various ways we receive subtle information.
Enter your email to start your free trial.
✕
Log In
Forgot Password
Link Sent!