Open Minds
SEASON 23: NEW EPISODE EVERY THURSDAY!
Host Regina Meredith conducts interviews with thought-provoking luminaries, cutting-edge visionaries and tireless researchers, providing crucial information to awaken viewers to new perspectives that spark awareness, understanding and ultimately, transformation.
Start Free Trial
Videos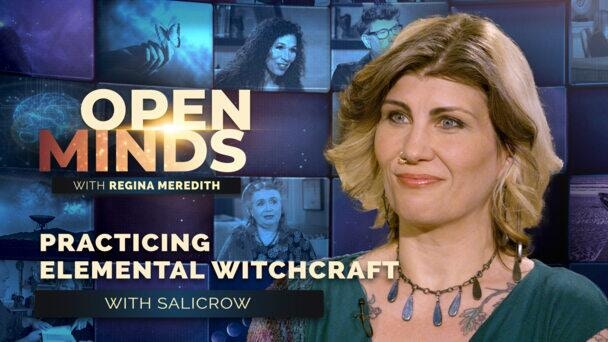 S23:Ep1, Practicing Elemental Witchcraft (Preview)
Open Minds (Trailer)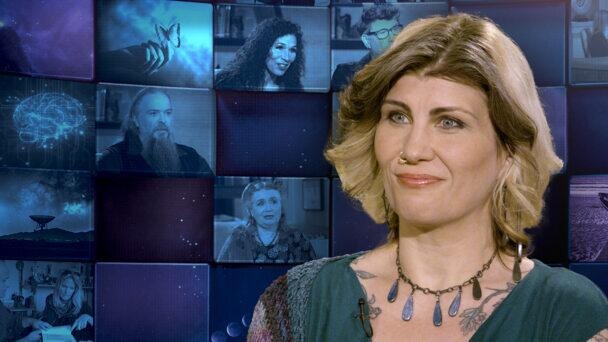 44 mins
Practicing Elemental Witchcraft
How can we connect with the etheric elemental beings controlling our natural world? Psychic medium Salicrow shares her path of extrasensory perception for her entire life, from mediumship to elemental witchcraft.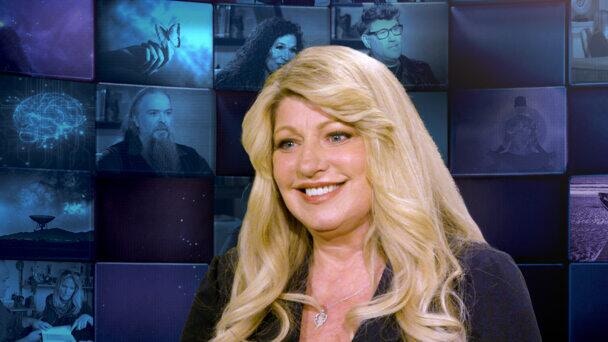 46 mins
Awakening Through Group ET Contact
How can ET contact lead to a spiritual awakening beyond the dualistic nature of this three-dimensional reality? Laurie McDonald offers insight into what humanity can learn from ET encounters revealed through hypnotherapy regression work.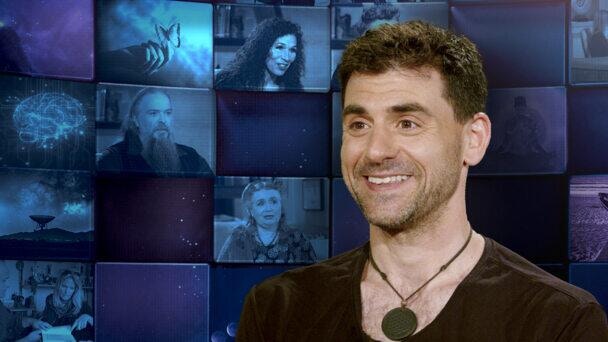 45 mins
Enlightened Dog Training
How can the innocence of dogs guide us toward enlightenment? Author of Enlightened Dog Training, Jesse Sternberg shares how dogs can help us approach our own lives with a lighter, more authentic spirit.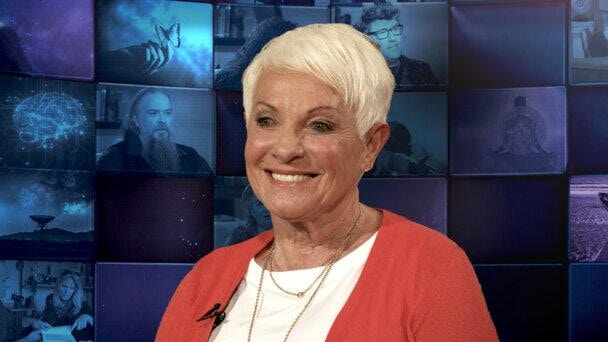 45 mins
Mechanics of Dreaming & Astral Travel
Where do we go in dream travel? Spiritual medium and channel Sheila Gillette shares insights on how to use travel during sleep and out-of-body-experience (OBE).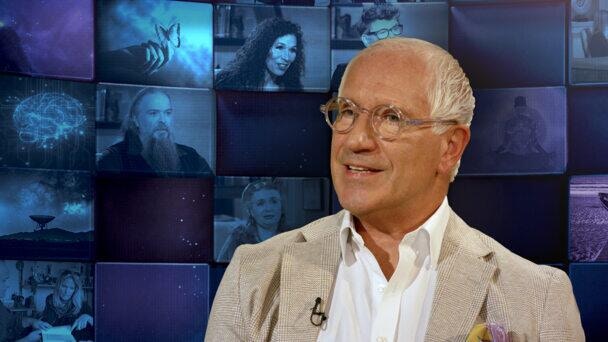 40 mins
Tuning Your Voice for Transformation
Discover how the most famous woman in the world found her voice with Stewart Pearce. Pearce returns to Gaia to discuss his professional voice work with the late Diana, Princess of Wales.
Enter your email to start your free trial.
✕
Log In
Forgot Password
Link Sent!