Open Minds
Host Regina Meredith interviews thought-provoking luminaries, cutting-edge visionaries, and tireless researchers. Her talk show provides crucial information to awaken viewers to new perspectives that spark awareness, understanding, and transformation.
Start Free Trial
Videos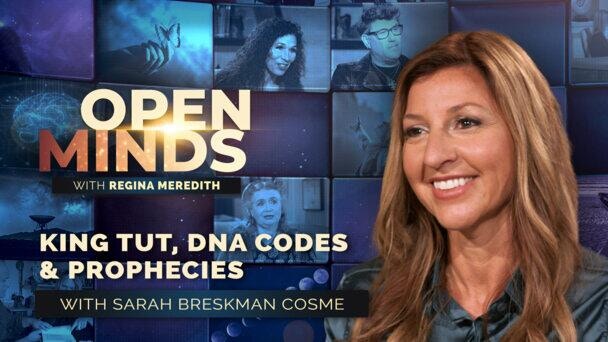 S26:Ep1, King Tut, DNA Codes & Prophecies (Preview)
Open Minds (Trailer)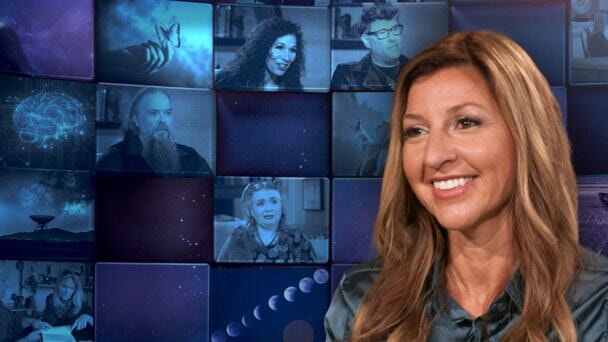 40 mins
King Tut, DNA Codes & Prophecies
Is it true that our DNA is being reactivated by codes held by places and artifacts?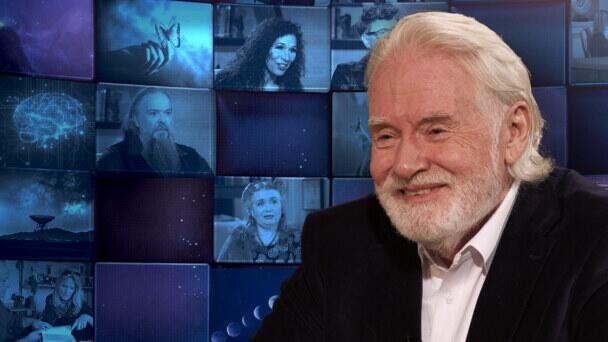 45 mins
A Queen's Secret Son
Was the 17th Earl of Oxford a collaborator of Francis Bacon?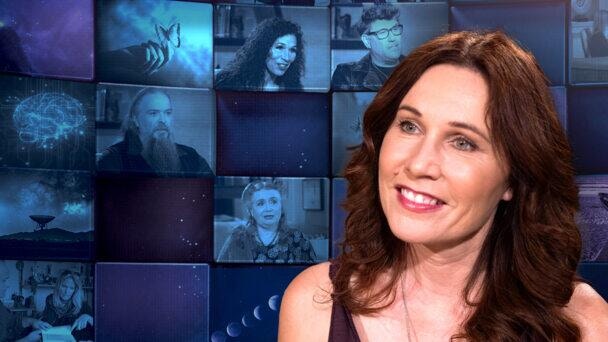 44 mins
Communicating with Water
Does human saliva hold an imprint of the frequency of the words we use?
Enter your email to start your free trial.
✕
Log In
Forgot Password
Link Sent!