Open Minds
Host Regina Meredith interviews thought-provoking luminaries, cutting-edge visionaries, and tireless researchers. Her talk show provides crucial information to awaken viewers to new perspectives that spark awareness, understanding, and transformation.
Start Free Trial
Videos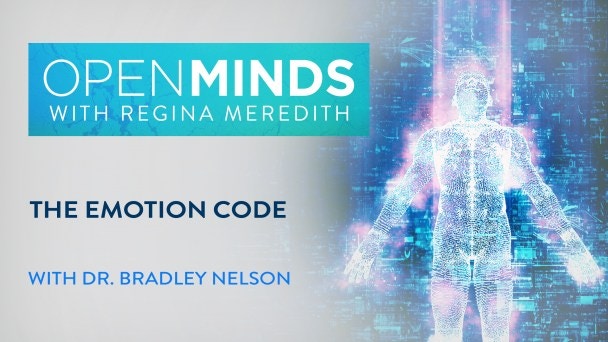 S10:Ep1, The Emotion Code with Dr. Bradley Nelson (Preview)
Open Minds (Trailer)
Enter your email to start your free trial.
✕
Log In
Forgot Password
Link Sent!