Open Minds
SEASON 23: NEW EPISODE EVERY THURSDAY!
Host Regina Meredith conducts interviews with thought-provoking luminaries, cutting-edge visionaries and tireless researchers, providing crucial information to awaken viewers to new perspectives that spark awareness, understanding and ultimately, transformation.
Start Free Trial
Videos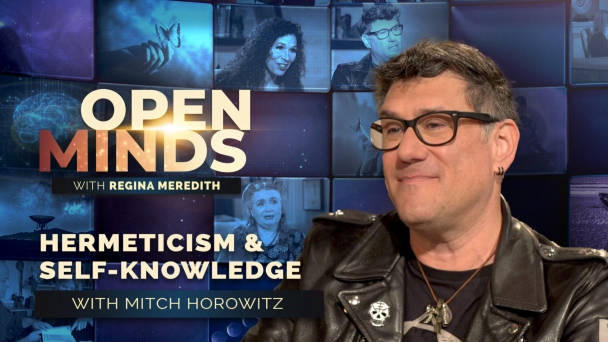 S20:Ep1, Hermeticism & Self-Knowledge (Preview)
Open Minds (Trailer)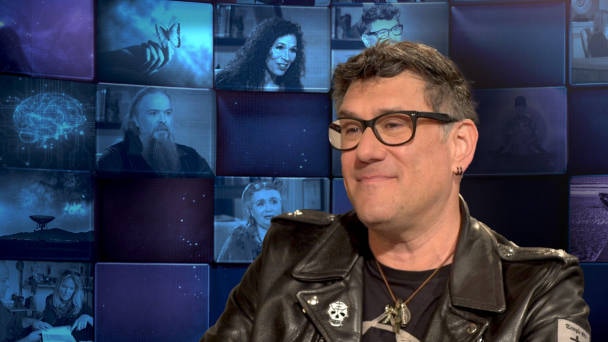 45 mins
Hermeticism & Self-Knowledge
Researcher and writer Mitch Horowitz returns to Gaia to discuss philosophy and Hermeticism. In his book The Seeker's Guide to the Secret Teachings of All Ages, Horowitz explores Manly P. Hall's traditions and how we can read and learn from sacred texts throughout our lives.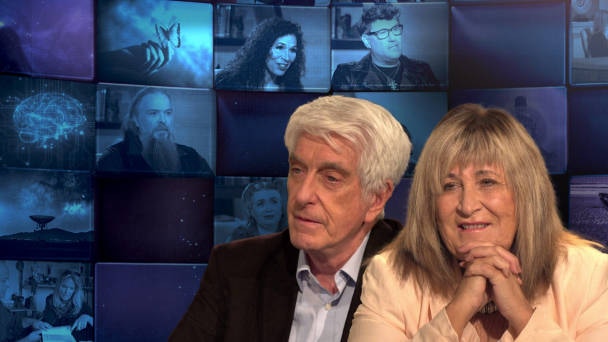 1 hr 5 mins
Best-Kept Secret of Trinity Bomb
This rare interview with legendary ufologist Jacques Vallée and investigative journalist Paola Harris reveals breakthrough research from their co-authored book Trinity: The Best-Kept Secret.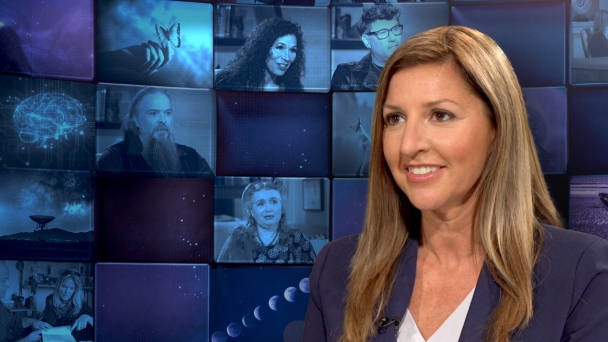 44 mins
Regression to Atlantis
Many people are now discovering their ancient connections to Atlantis. Sarah Breskman Cosme is a hypnotist and past life regressionist who trained with Dolores Cannon's protocol and now uses Quantum Healing Hypnosis Technique (QHHT) to help her clients overcome their negative beliefs and find purpose.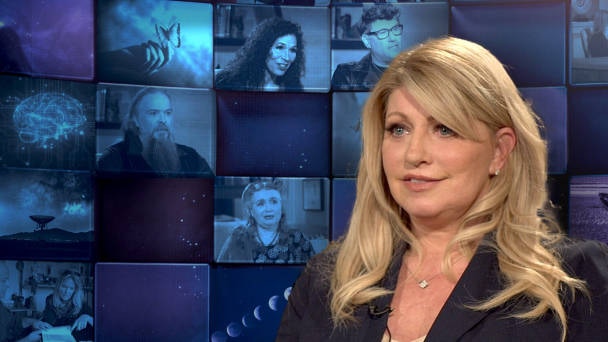 45 mins
Navigating ET Contact
Hypnotherapist Laurie McDonald returns to Gaia to share how her clients' individual experiences with ET beings are becoming more mainstream and may lead us to an acceleration of our culture's technology and the powers of our minds.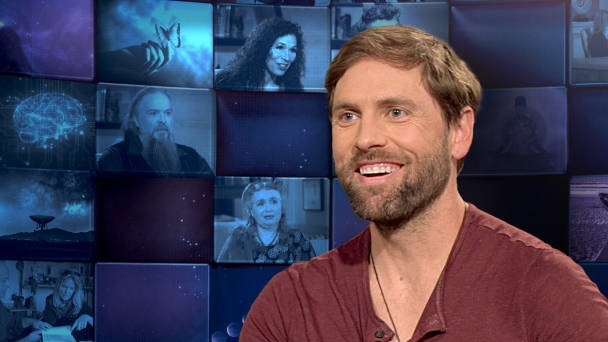 48 mins
Navigating AI & Transhumanism
Filmmaker Ben Stewart discusses AI tech and our internal technology with biology and the current state of AI in our modern society, what it provides humanity, and the responsibilities it poses.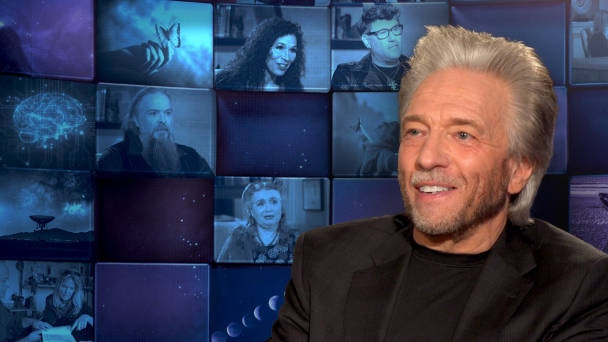 48 mins
Facing Our Transhuman Future
Does our increasing dependency on technology diminish our human potential? In this episode, visionary scientist Gregg Braden discusses the current transhuman movement – the merging of technology and human biology, often referred to as the singularity.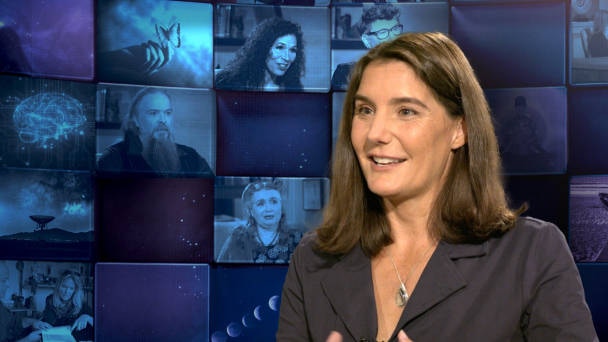 47 mins
Intuitive Healing Beyond the Veil
Many people discover their intuitive gifts very early in life. First-time guest metaphysician and intuitive healer Maren Muter begins to unfurl her journey of self-discovery as an adopted child, including memories from in utero and her special gift of communicating beyond the veil.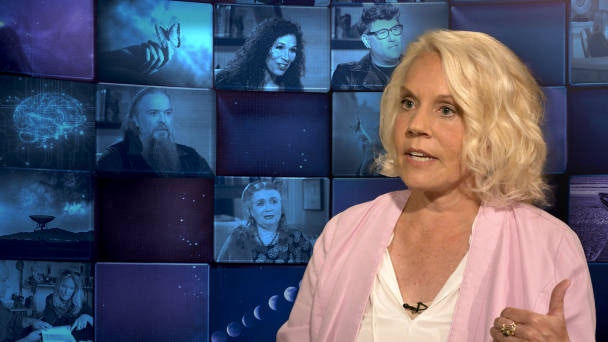 47 mins
Nourishing Your Chakra Type
Cyndi Dale discusses a 12-chakra system and how the subtle energy organs of the chakras need to be balanced by the foods we eat to match our specific chakra type.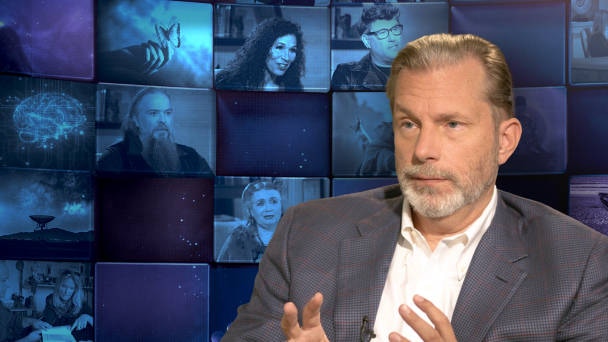 51 mins
Powerful Lineages of Disclosure
In our modern era, the public should be empowered to think for themselves and question history. The descendant of two powerful families, the Warners and the Mellons (as in Carnegie-Mellon), researcher and author John Warner IV is producing novels and aiding the Disclosure movement.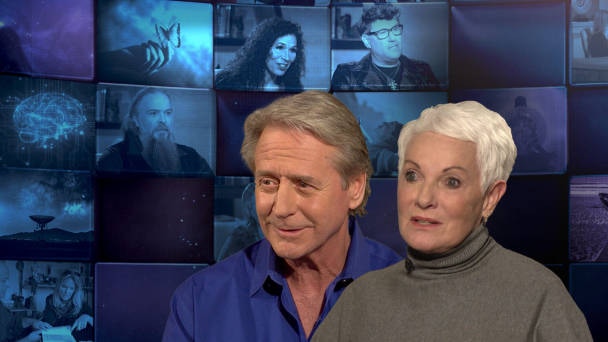 46 mins
Channeling THEO: Soulful Relationships
We are living in a constantly changing world, where it is important to key into the truths of who we are and how we relate to others. Sheila and Marcus Gillette return to Gaia to discuss the principles they have learned from their work.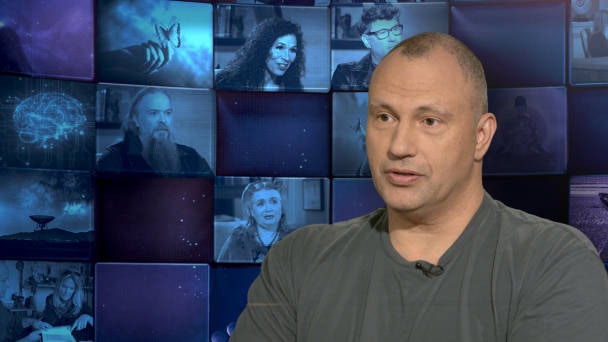 46 mins
Self-Healing Through Vedic Astrology
Keeping a quiet mind in the eye of a hurricane is not easy, but Simon Chokoisky explains that every experience is an opportunity to learn and go deeper into self-knowledge.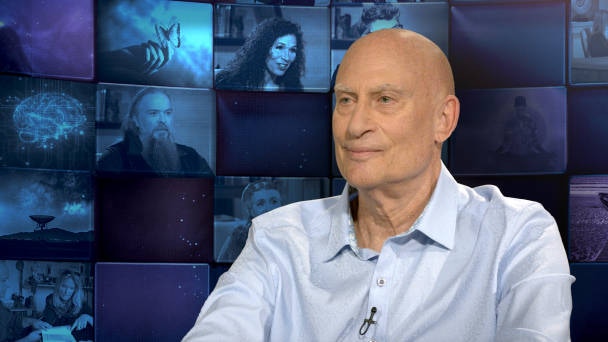 46 mins
Alchemy & Imagination
Steven Ross returns to Gaia to speak about ancient teachings, including using the power of imagination to manifest reality in the Hermetic concept of ""as above, so below.""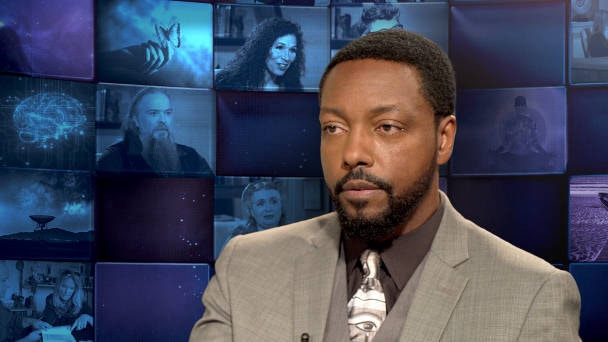 43 mins
Hacking the Financial Matrix
Billy Carson provides a framework to understand the observable science of manifestation within the 3D matrix and financial systems.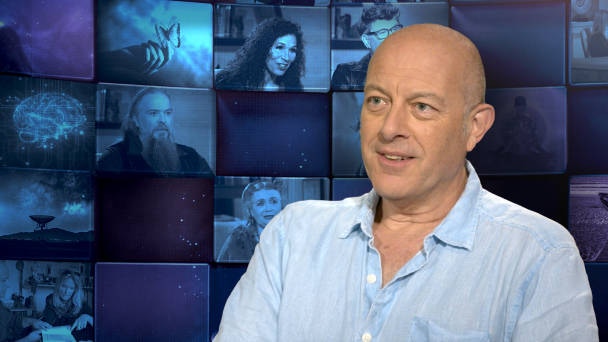 44 mins
The Shining Ones
Throughout history and all around the world, cultures have told stories of The Shining Ones. Researcher Freddy Silva describes these otherworldly watchers who repeatedly appear during times of catastrophic change on our planet and help humanity move forward.
Enter your email to start your free trial.
✕
Log In
Forgot Password
Link Sent!