Open Minds
Host Regina Meredith conducts interviews with thought-provoking luminaries, cutting-edge visionaries and tireless researchers, providing crucial information to awaken viewers to new perspectives that spark awareness, understanding and ultimately, transformation.
Start Free Trial
Videos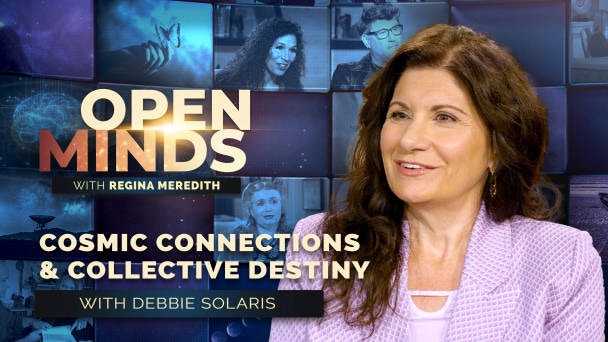 S22:E1, Cosmic Connections & Collective Destiny (Preview)
Open Minds (Trailer)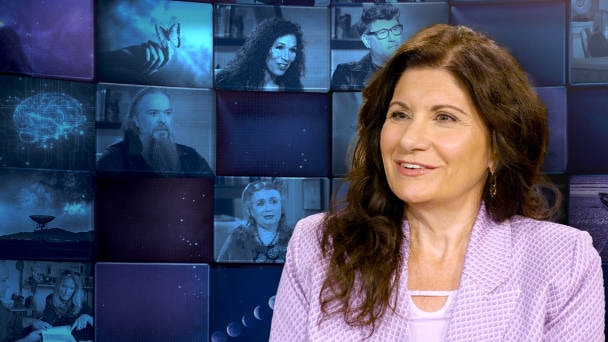 48 mins
Cosmic Connections & Collective Destiny
What do we know about humanity's cosmic destiny and the 22 "star races" that still affect us? Galactic historian Debbie Solaris returns to Gaia to speak about the answers she has gained through reading the Galactic Akashic Records.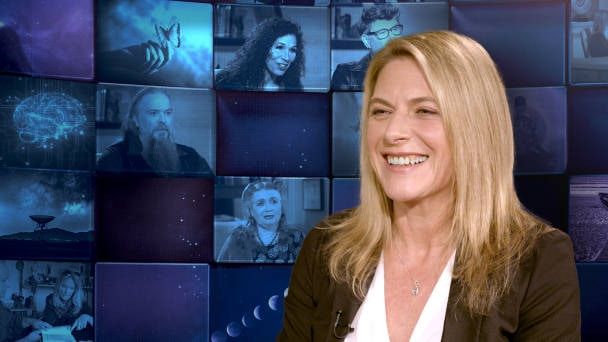 47 mins
Recharging Your Biofield Voltage
How can we change the voltage of our electric selves? Eileen Day McKusick discusses the human biofield and how we can use physical activity, nutrition, and mindfulness of past experiences to align with the energies of the natural world around us.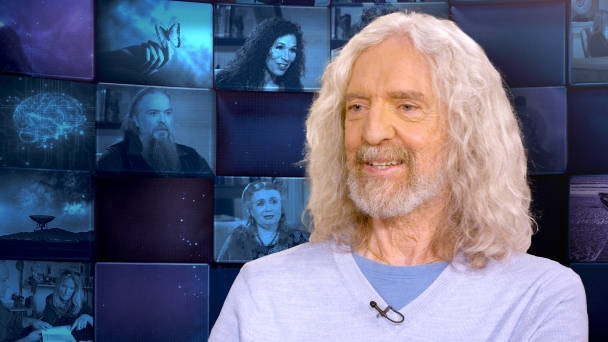 47 mins
A Vatican Exile on Reincarnation & Cosmology
How can a priest barred from the Vatican help us explore reincarnation? Licensed clinical psychologist, theologian, and priest Sean O'Laoire joins Open Minds to share his studies into the divine nature of the universe.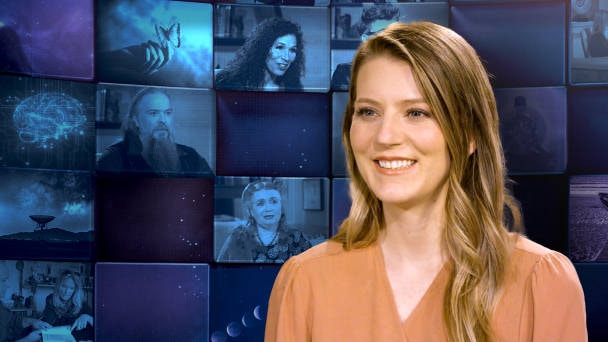 46 mins
Understanding Women's Health & Biorhythms
Can understanding our biorhythms be the key to better health? Neuropsychophysiologist Kayla Osterhoff explains that every woman has four distinct biorhythm phases previously unknown to science, each following the body's natural cycles.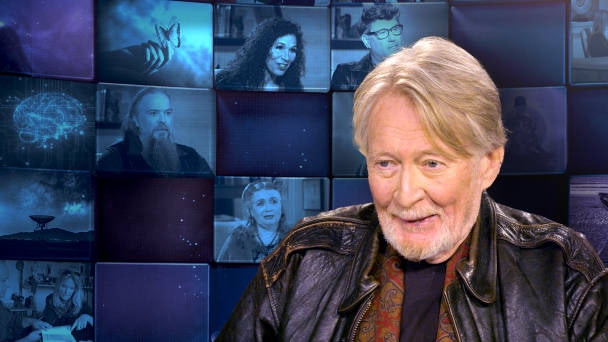 50 mins
Shamanic Wisdom of a Vietnam Vet
The era of the Vietnam War inspired many people to spiritual awakening. Jim Morris is a Vietnam veteran and a student of shamanic wisdom, sharing his life experiences.
Enter your email to start your free trial.
✕
Log In
Forgot Password
Link Sent!