Open Minds
SEASON 23: NEW EPISODE EVERY THURSDAY!
Host Regina Meredith conducts interviews with thought-provoking luminaries, cutting-edge visionaries and tireless researchers, providing crucial information to awaken viewers to new perspectives that spark awareness, understanding and ultimately, transformation.
Start Free Trial
Videos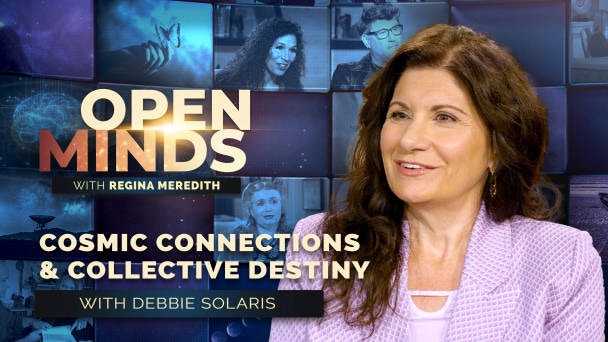 S22:Ep1, Cosmic Connections & Collective Destiny (Preview)
Open Minds (Trailer)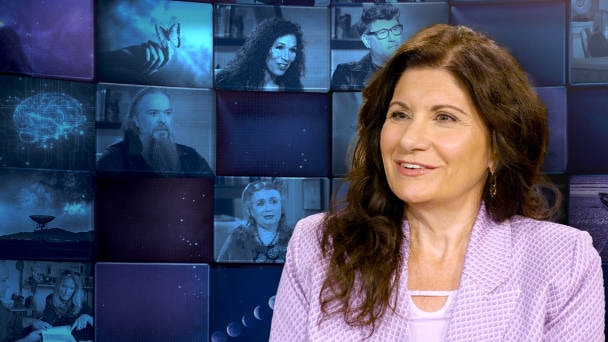 48 mins
Cosmic Connections & Collective Destiny
What do we know about humanity's cosmic destiny and the 22 "star races" that still affect us? Galactic historian Debbie Solaris returns to Gaia to speak about the answers she has gained through reading the Galactic Akashic Records.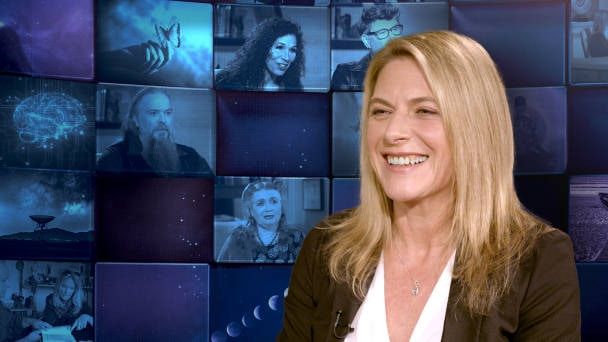 47 mins
Recharging Your Biofield Voltage
How can we change the voltage of our electric selves? Eileen Day McKusick discusses the human biofield and how we can use physical activity, nutrition, and mindfulness of past experiences to align with the energies of the natural world around us.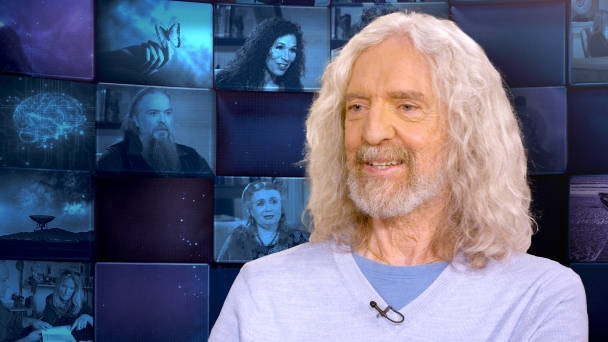 47 mins
A Vatican Exile on Reincarnation & Cosmology
How can a priest barred from the Vatican help us explore reincarnation? Licensed clinical psychologist, theologian, and priest Sean O'Laoire joins Open Minds to share his studies into the divine nature of the universe.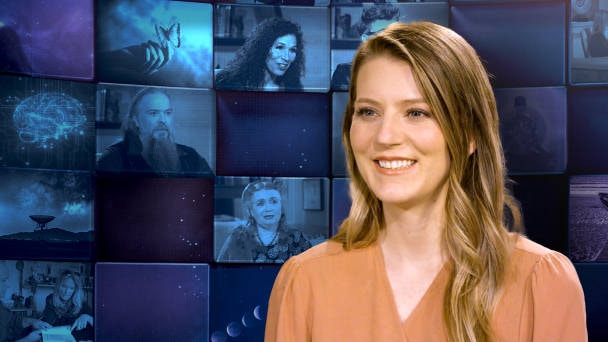 46 mins
Understanding Women's Health & Biorhythms
Can understanding our biorhythms be the key to better health? Neuropsychophysiologist Kayla Osterhoff explains that every woman has four distinct biorhythm phases previously unknown to science, each following the body's natural cycles.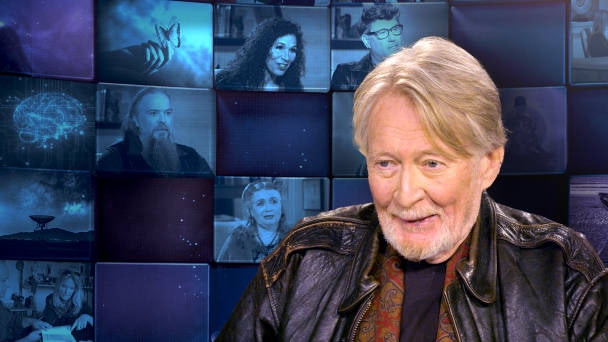 50 mins
Shamanic Wisdom of a Vietnam Vet
The era of the Vietnam War inspired many people to spiritual awakening. Jim Morris is a Vietnam veteran and a student of shamanic wisdom, sharing his life experiences.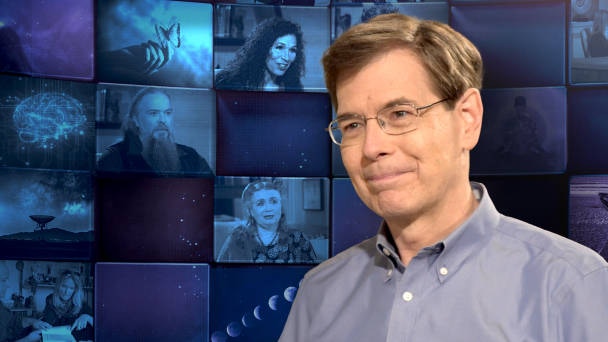 47 mins
Sacred Geometry & Empowered Action
How can Sacred Geometry help us create better alignments with our energetic bodies? Robert J. Gilbert, Ph.D., returns to Gaia to delve into Sacred Geometry and how it can aid us in acknowledging and shifting patterns in our lives.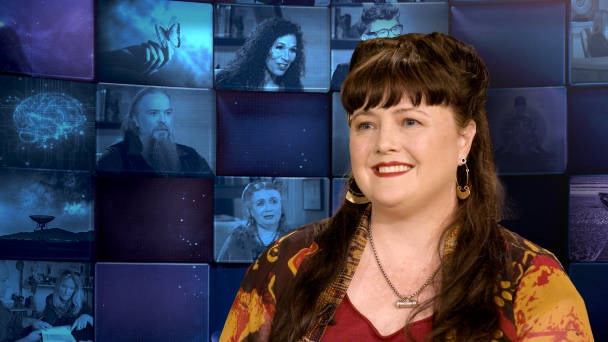 44 mins
Spirit Marriage
Can humans have inter-dimensional spiritual relationships? Transpersonal psychologist Megan Rose, Ph.D., author of the book Spirit Marriage, describes her journey into a sacred union with a spirit being.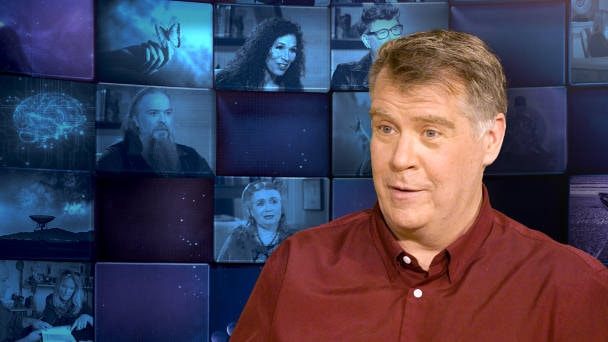 51 mins
Jesse James & The Lost Templar Treasure
Did Jesse James, the famous Wild West outlaw, have connections to the Freemasons and Knights Templar? James's great-great-grandson, Daniel Duke, uncovers many intriguing details of his famous forebear's life and private spiritual search.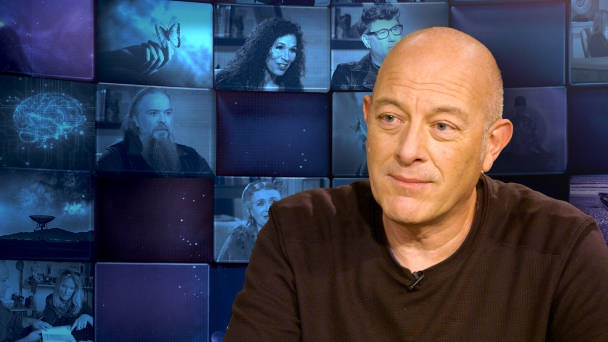 45 mins
Megaliths of Ancient Giants
Who were the giants of ancient times and what clues from their civilization were left behind? Researcher Freddy Silva explores the archaeological evidence, myths, and legends.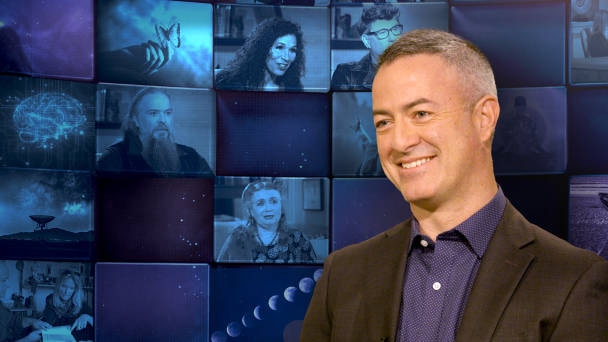 46 mins
Clairvoyance & Remote Viewing
How can we cut through the programming and develop our psychic abilities such as remote viewing? Conscious exploration guide Sean McNamara shares insight from his most recent book, Signal and Noise: Advanced Psychic Training for Remote Viewing, Clairvoyance, and ESP.
46 mins
Navigating Waves of the Great Reset
How can we ride through waves of cyclical economic instability? Darryl Schoon returns to Open Minds to share his personal journey through the storms of our times, from our changing economy to humanity's search for spiritual ascension.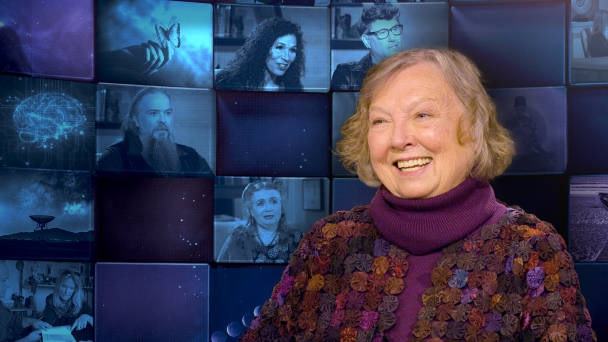 48 mins
Twin Flames & Reincarnation
Does love survive reincarnation? Writer and channeler, Gates McKibbin, tapped into the concept of reunited "twin flames" when she began to write her Love Hope Give fiction series, which begins in Atlantis and continues over the ages.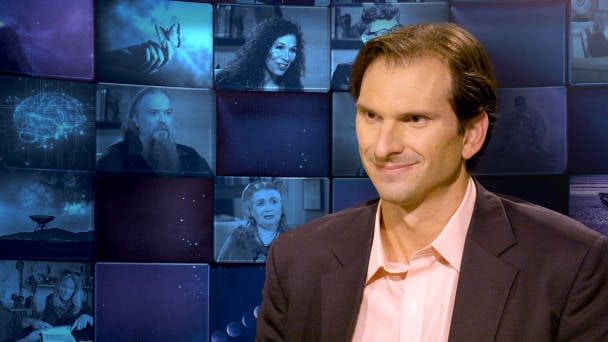 45 mins
The Empires of Atlantis
What is the evidence of the lost continent of Atlantis, and who were the Atlanteans? Researcher and author of the book The Empires of Atlantis, Marco Vigato shares his insights from 15 years of research into the esoteric and archaeological evidence of Atlantis.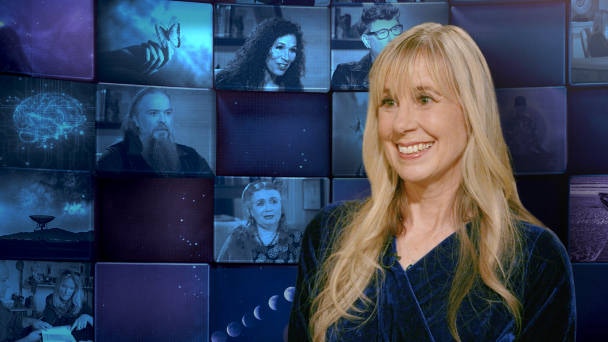 45 mins
Meanings of Nightmares & Dreams
What do our dreams tell us about the waking world? Theresa Cheung is an expert in decoding the hidden meaning found in the world of dreams. She explains what we can learn about precognition and symbolism in our dreams.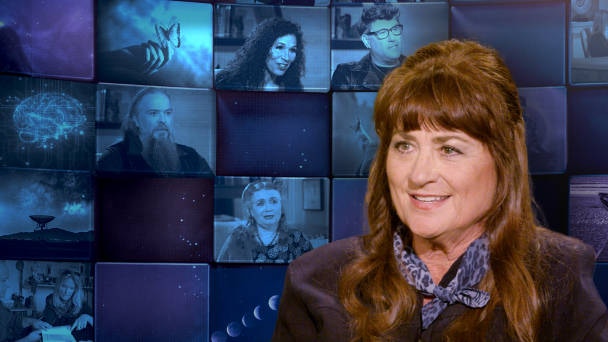 48 mins
Accessing Body Energy Intelligence
How can you access the intelligence of your energy body to heal? Jean Slatter returns to Gaia to share how the subconscious insights held within our bodies help heal both physical and emotional injuries.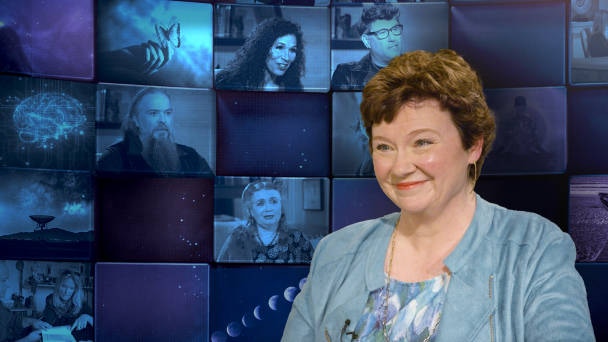 47 mins
Angelic Peace & Clarity
How can we find peace and abundance in a world that feels chaotic? Spiritual messenger Belinda Womack shares messages from the 12 archangels directed toward humanity's destiny, divine nature, and true wealth.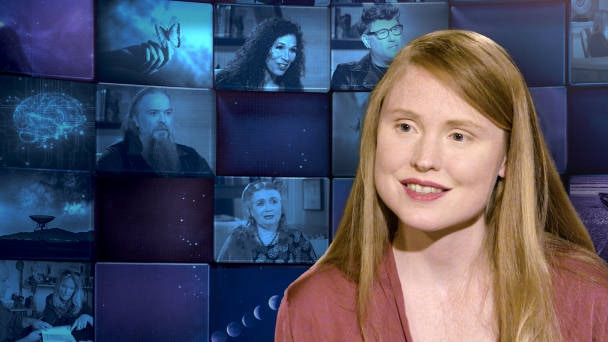 43 mins
Healing the Sacred Masculine & Feminine
How can trauma be a catalyst of discovery to heal and balance the sacred feminine and the sacred masculine? Author Sophie Strand discusses her spiritual journey and connection to nature.
46 mins
Transcending the Biblical Narrative Part 1
Sharing their decades of experience, Theologians Paul Wallis and Sean O'Laoire discuss stories to help see beyond the veil of fear-based religious doctrines and understand the benefits of indigenous perspective in reshaping our worldview. Part 1 of 2.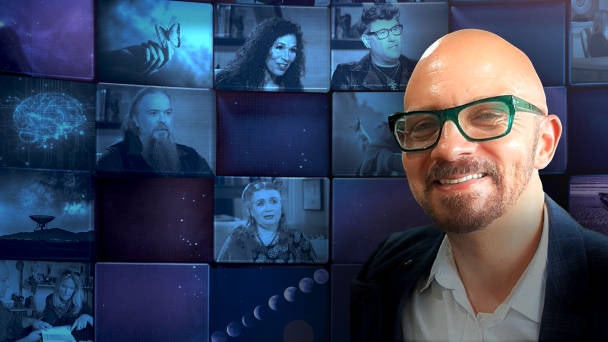 45 mins
Transcending the Biblical Narrative Part 2
What is our human place in the cosmos? Continuing their conversation from Part 1 of the interview, theologians Sean O'Laoire and Paul Wallis describe how humanity can spiritually evolve by recognizing the effects of human contact experiences with non-human entities.
Enter your email to start your free trial.
✕
Log In
Forgot Password
Link Sent!