Creator of the annual Meditation 101 Free Virtual Conference, seven best-selling yoga dvds and co-author of Aroma Yoga, Ashley Turner is a true innovator in personal development.
Her combination of yoga, psychology and neuroscience elevates personal growth as a lifestyle. Known for her charismatic and approachable personality, Ashley is an acclaimed yoga/meditation teacher, registered Marriage and Family Psychotherapy Intern, writer and Ordained Priestess.
As a sought after speaker, coach and presenter, Ashley Turner works with clients worldwide via Skype and leads everything from transformative events to power points around the globe. She has been featured on lists ranging from Mind Body Green's "100 Women to Watch in Wellness" to Yoga Journal's "Who's Who in Power yoga."
When she's not traversing the world, Ashley Turner splits her time by the ocean in Marina Del Rey, CA and in the mountains of Aspen, CO.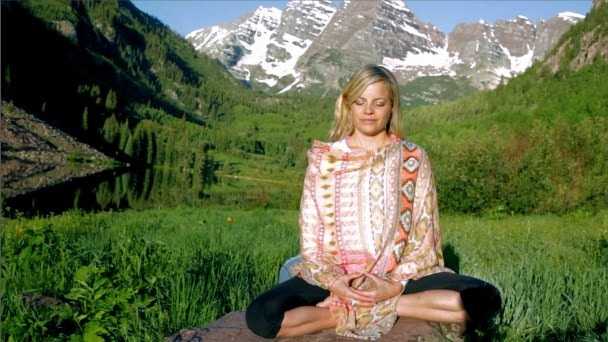 Ashley Turner
Loving Kindness Meditation - Aspen
Ashley Turner introduces us to a classic Buddhist loving kindness meditation.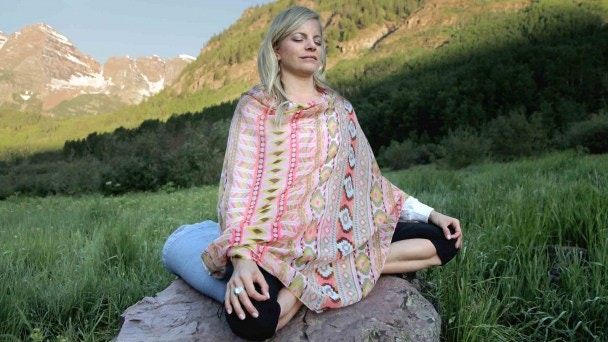 Ashley Turner
Introduction to Breath Meditation
Learn the basics of breath meditation to relieve stress, lower blood pressure, and begin to train the mind.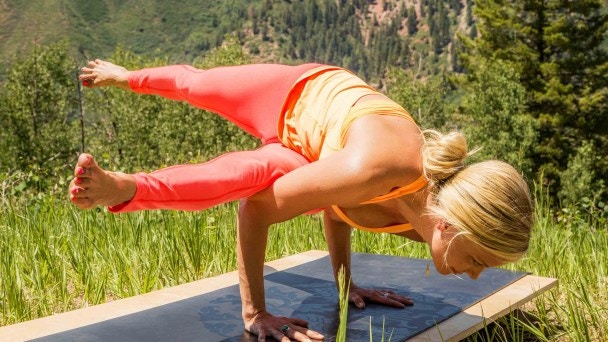 Yoga for Weight Loss
Sun's Out, Guns Out
In part three of Yoga for Weight Loss with Ashley Turner, time to tone your arms, chest, and shoulders, with this strength building vinyasa sequence. Start to build muscle and burn calories in this upper body focused practice all while enhancing a positive mental attitude.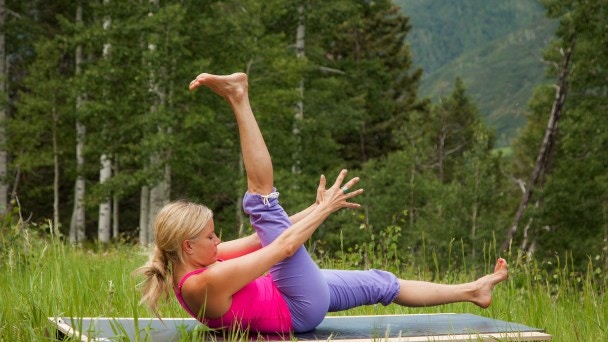 Yoga for Weight Loss
Core Power
Strengthen and tone the abdominals from every angle while also stimulating your metabolism in this vinyasa-inspired core workout. Clear stagnant energy and help increase self-discipline.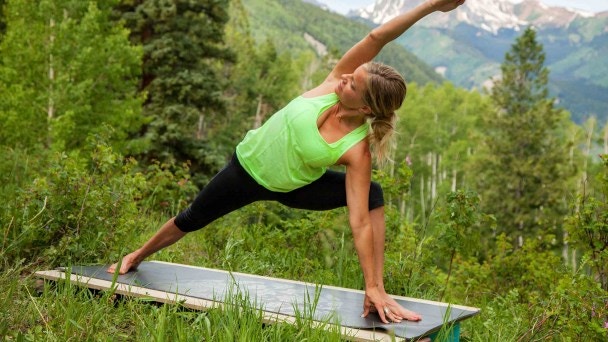 Yoga for Weight Loss
Strength and Stamina
In part one of our Yoga for Weight Loss series with Ashley Turner, it is time to turn up the vinyasa. A powerful, strength building flow targeting the hips, glutes, and quads will have you working hard and having fun.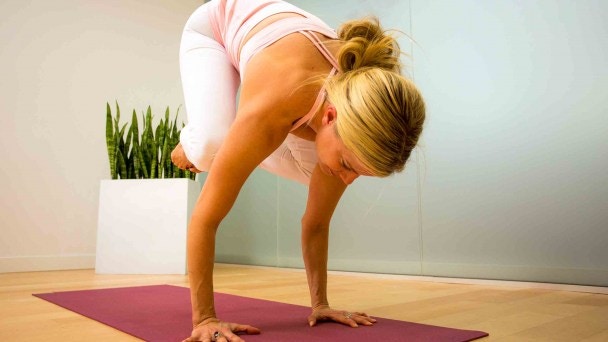 Ashley Turner
Detox Diva
This is a full mind-body detox and challenging kundalini practice with Ashley Turner. Ignite your day with this practice and leave feeling refreshed, light, clear and joyful.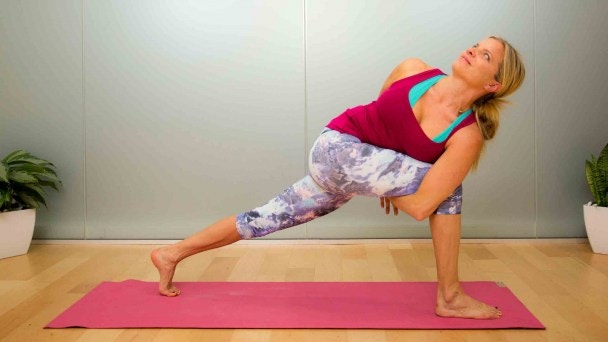 Ashley Turner
Get Up and Go: Non-Stop Flow
Invigorate your day in this fiery, fast-paced flow. This sequence provides continuous movement through standing postures, handstand prep at the wall, backbends, and shoulder stand to bless your day with gratitude and presence.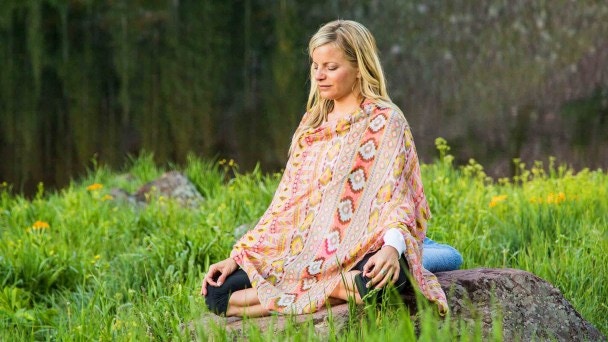 Ashley Turner
Meditation for Reducing Fear and Anger
A guided meditation using Mahatha Gandhi's mantra for reducing fear and anger. This mantra-meditation practice helps to transmute difficult emotions and embibe them with a victorious quality.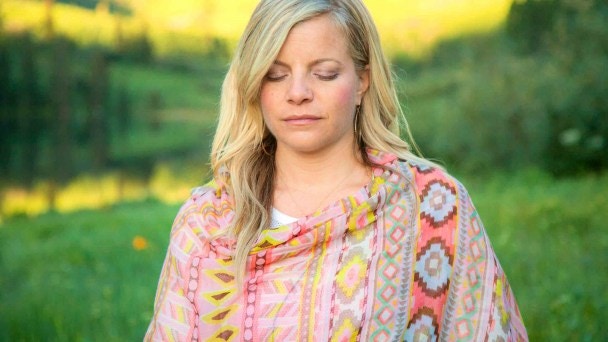 Ashley Turner
Vipassana Meditation
One seated session with three distinct parts, this Vipassana meditation focuses on prolonging stillness in the mind.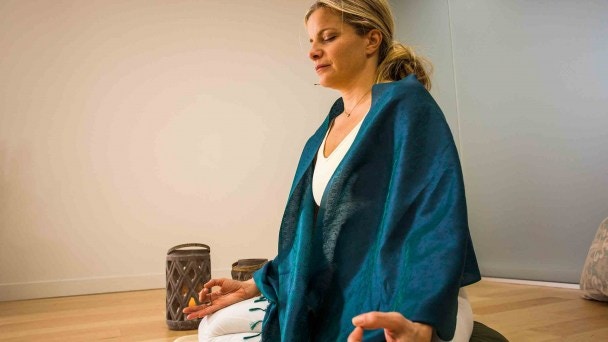 Ashley Turner
Loving Kindness Meditation
Ashley Turner introduces us to a classic Buddhist loving kindness meditation. Use this meditation to cultivate compassion, forgiveness, and self love.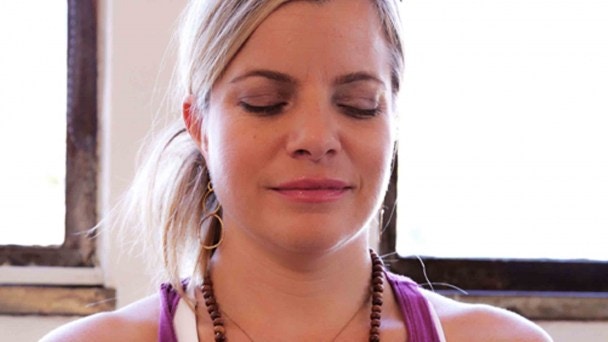 Ashley Turner
Meditation to Reduce Anxiety
Ashley uses mudra, mantra, visualization, and breathwork to reduce anxiety and start to build trust within yourself, and ultimately a deeper sense of trust in the universe and the mystery of how life is unfolding.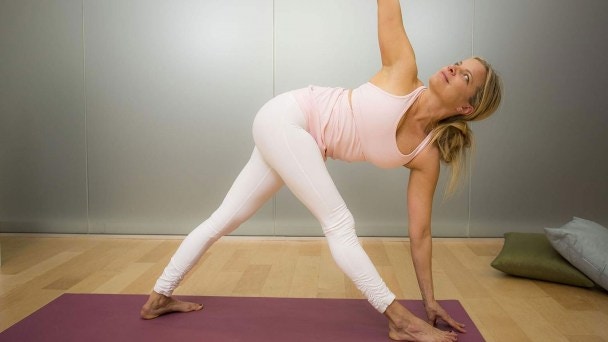 Commit To You
Day 5: Detox
Ashley Turner takes us through a challenging vinyasa flow full of twists and Kriyas to flush our digestive system and clear the stagnation of leftover emotions. This detoxing practice will leave you lighter, clearer and ready to move forward.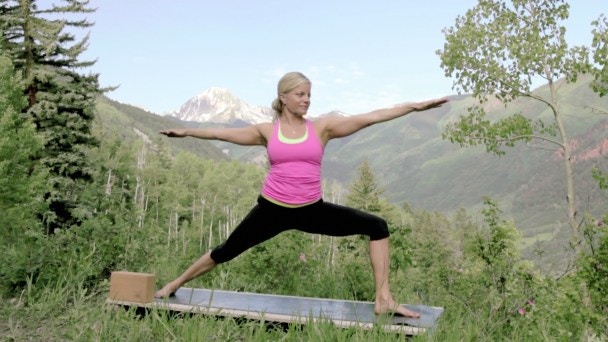 Ashley Turner
Wake and Bake
Enjoy several kundalini kriyas followed by a quick, energizing, vinyasa flow.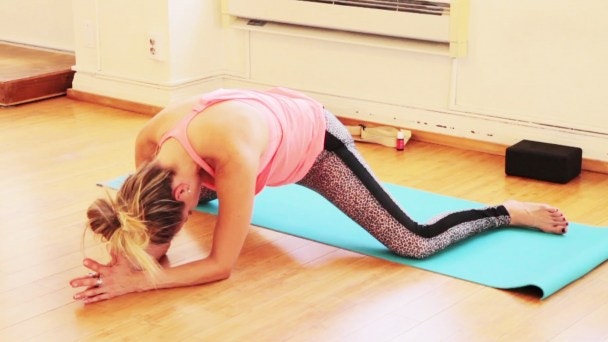 Ashley Turner
Live Your Truth and Love Your Life
Anchor in your third chakra with this powerful class from Ashley Turner.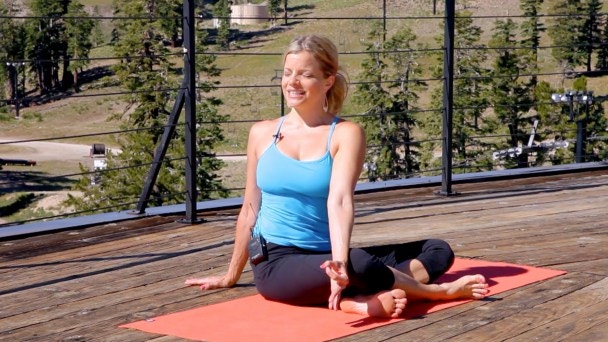 Ashley Turner
Twisting Detox Flow
This short but effective yoga practice with Ashley Turner gives artistic instruction for movement guided by breath to fire up your core with twists.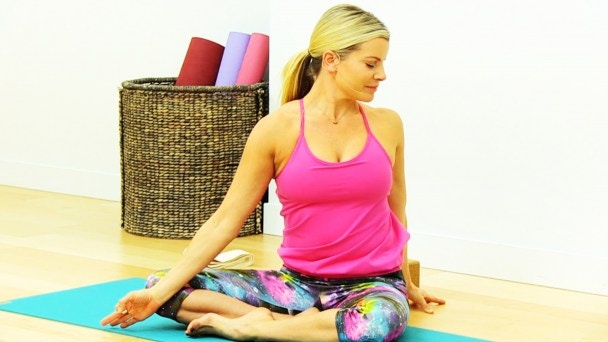 Ashley Turner
Open the Heart
Soften your shoulders and upper back with twisting, binding poses and backbends. This practice is fast, flowing, and fun to help you experience the giving and receiving of love.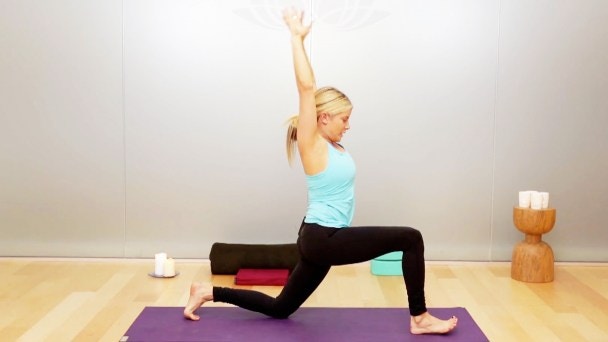 Ashley Turner
Urban Priestess Part 2
Learn how to empower your feminine aspect, build intuition, and gain emotional intelligence. For men and women to learn the mantra and the mudra of the priestess in conjunction with these simple poses to slow down and practice the art of being.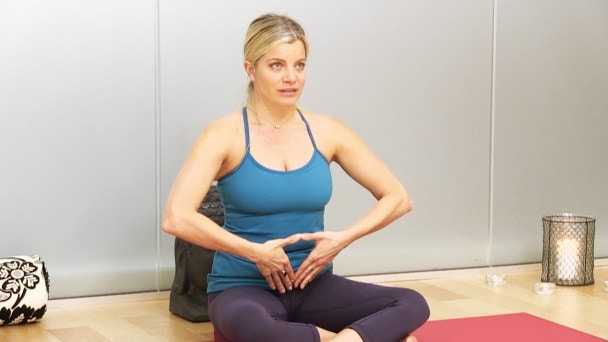 Ashley Turner
Urban Priestess Part 1
This class from Ashley Turner themes itself around the archetype of the Priestess and how to empower the Divine Feminine in all men and women. This slow hatha class is a perfect practice anytime you want to deepen intuition, get clear, slow down or restore.
Show more of Ashley's classes
Unlock all classes with your free trial.
✕
Log In
Forgot Password
Link Sent!