Having started in competitive gymnastics, Andrea Marcum, a Santa Cruz, California native, began instructing yoga in 1999 and soon opened her own studio, U Studio, in Los Angeles in 2006.
In a city filled with yoga stars and behemoth studios, Marcum launched U Studio to success through her distinctive core intensive Vinyasa flow classes. U Studio has won critical acclaim, no doubt due to Marcum's passion and dedication. She relishes in the transformation yoga brings her students and the community it encourages.
When not in her studio, Andrea Marcum teaches workshops and leads retreats in Bali, Costa Rica and around the world. She has been featured in Shape, Self, C Magazine, Huffington Post and the LA Times. Marcum is an Ambassador for Lululemon and Manduka and writes for Gaia, MindBodyGreen, and is a Lifestyle Editor for Origin Magazine. Though her early childhood aspirations were to be a fairy princess, she is pretty happy with the way things have turned out.
"Andrea's combination of a challenging class, and a great sense of humor are unique, intelligent, and always leave me feeling better when I leave than when I arrived. She is an amazing teacher and I love her class." -Heather Graham, actress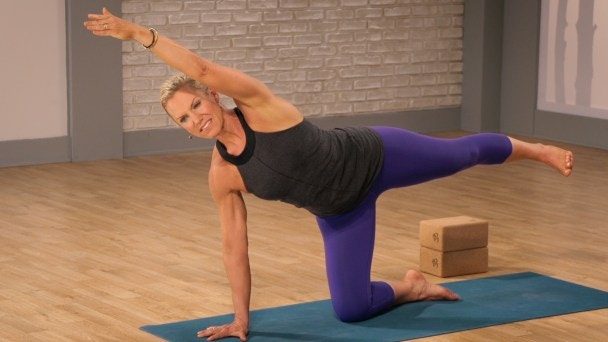 Andrea Marcum
Compass-ion Flow
This challenging and powerful vinyasa flow with Andrea Marcum will send your day in the right direction.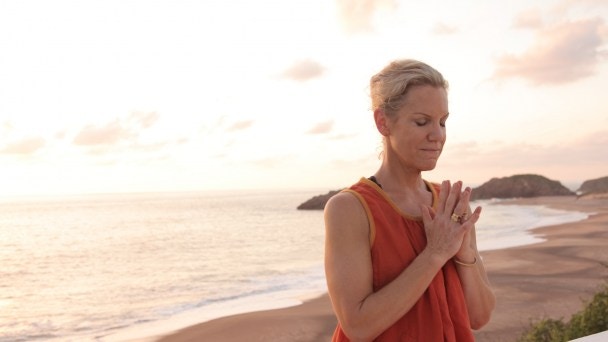 In Mexico with Andrea Marcum
Mountain Meditation
Drop into a place of strong, alert steadiness with this meditation. Witness the experience of life from the perspective of a mountain and learn to enjoy the seasons of life as they come and go. Feel a grounded calm as you notice the weather that swirls around you. Use this meditation at any point in your day to instantly improve your mental and physical states.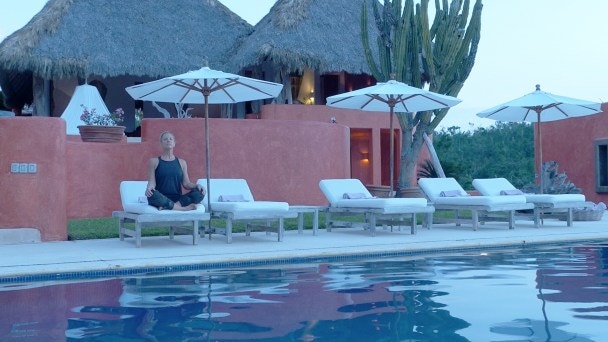 In Mexico with Andrea Marcum
Breathing Meditation
Join Andrea Marcum for a 20-minute breathing meditation set to the beautiful backdrop of Mexico. Whether you practice at the beginning of your day, the end, or somewhere in the middle, this mindful practice will leave you feeling grounded and calmly energized.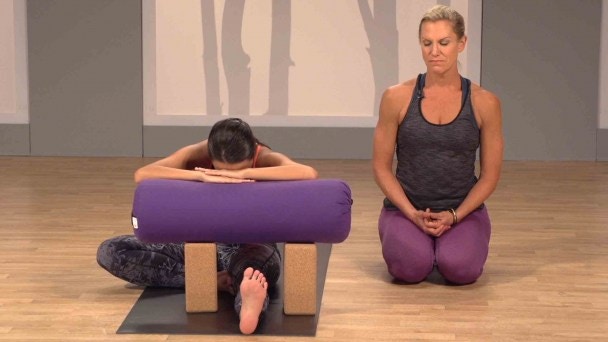 Close to Om
Unite
Unite with your highest, greatest self and see that yoga is the path towards purpose, intelligence, empathy and love, both within ourselves and toward everything around us. Rest in restorative postures and metta (loving-kindness) meditation to discover that our journey is about turning inward ultimately so that we can reach out.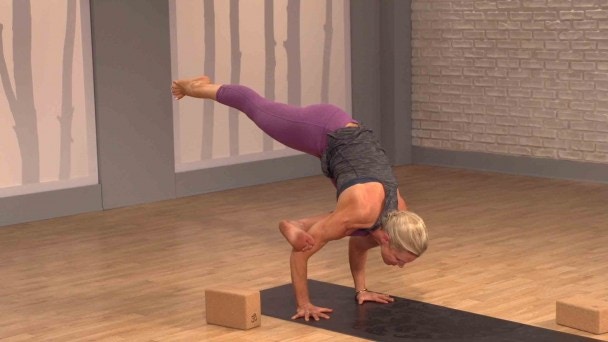 Close to Om
Transform
In the second episode of Andrea Marcum's Close to Om series she leverages the postures to go deeper.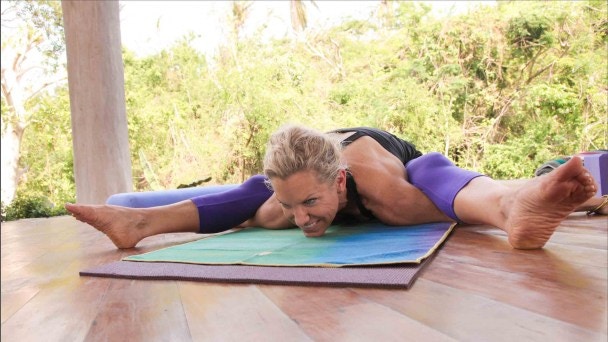 In Mexico with Andrea Marcum
The Tortoise and Self-Care
Explore tortoise pose (kurmasana) to inspire self-care. This challenging slow-and-steady practice physically maps out the component parts that build tortoise pose including deep hip- and hamstring-openers, forward folds, arm balances, and challenging balancing poses. Thematically, this class also reveals that, like a turtle, we need to get beneath our hard outer shell and into our contemplative inner landscape if we want to create lasting progress and change. With kurmasana, as in life, it's the journey and not the destination that matters.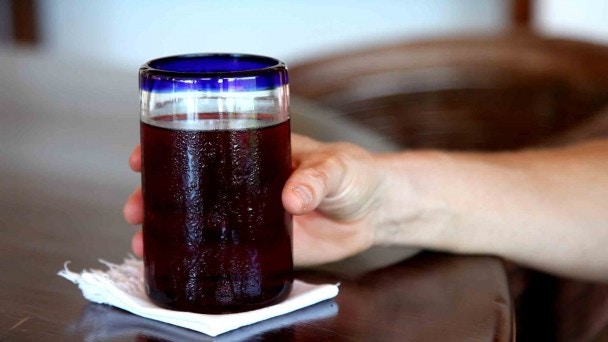 In Mexico with Andrea Marcum
Agua de Jamaica (hibiscus water)
This short yoga talk with Andrea Marcum takes you to Costa Careyas, Mexico where she shows you just how easy it is to make this delicious drink. You just might forget you are not at the beach as you grab for this delicious umbrella drink. Enjoy!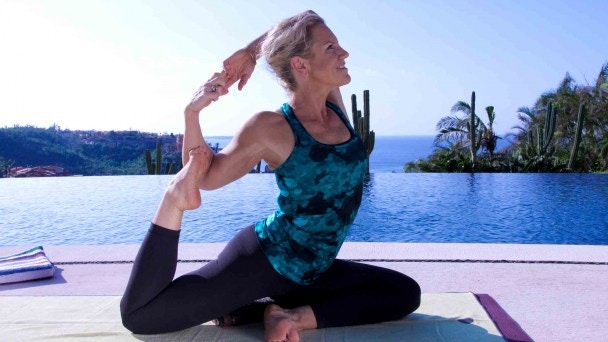 In Mexico with Andrea Marcum
Float Your Boat
In this vinyasa practice with Andrea Marcum our core work will run much deeper than just sculpting bodies. Andrea uses center-strengthening postures to empower you to shape your own inspired reality.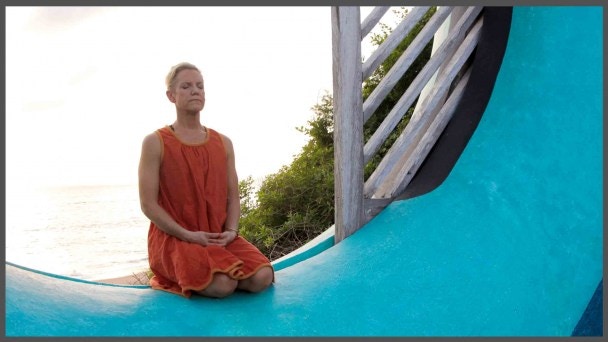 In Mexico with Andrea Marcum
Mantra Meditation
A simple mantra meditation to deepen your ability to drop into your practice and present moment. This technique can be particularly helpful when you have something significant on your mind or gusts in your life that threaten to blow you off your foundation.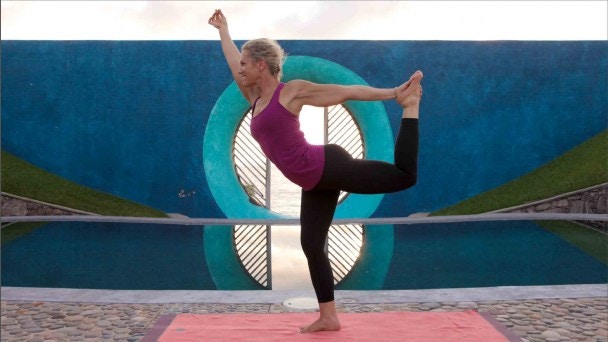 In Mexico with Andrea Marcum
From Your Head to Your Heart
This vinyasa practice with Andrea Marcum is like an intuitive blind date with yourself—one that connects you to the originality, resourcefulness and vision of your heart.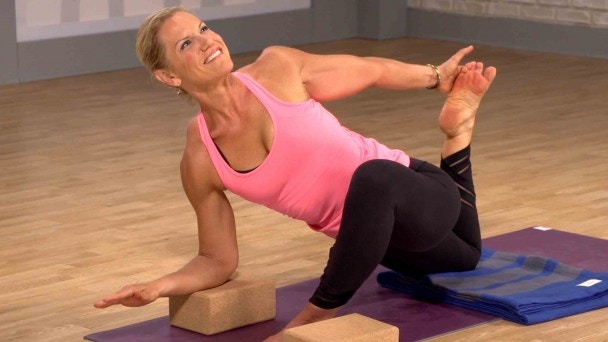 Andrea Marcum
Put a Little Love in Your Heart and Hipflexors
Does life feel like the perfect storm of running, spinning, crossfit, sitting, slumping, driving and repeat? This slow vinyasa class will balance the effects these activities can have and bring the physical body back into balance.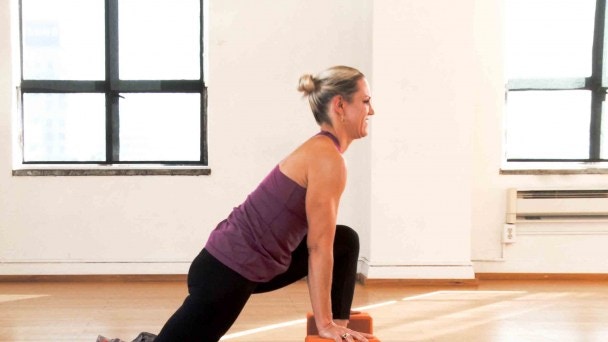 Introduction to Yoga
Our Second Date - Here Comes the Sun Salutation
This practices breaks down the foundation of sun salutations to become more fluid.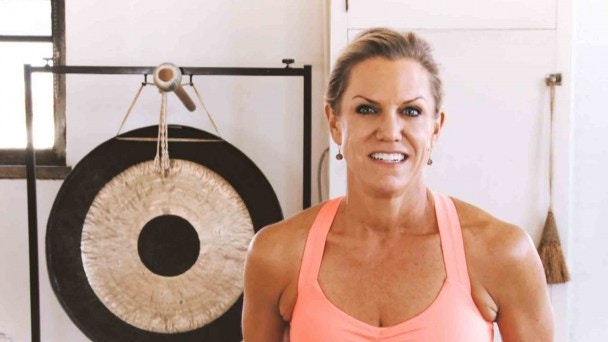 Introduction to Yoga
Introduction to Yoga
Andrea Marcum introduces her short series on beginning yoga. Join Andrea as she breaks down some of the basic poses into manageable portions so you can start to dip your toes in before jumping in head first.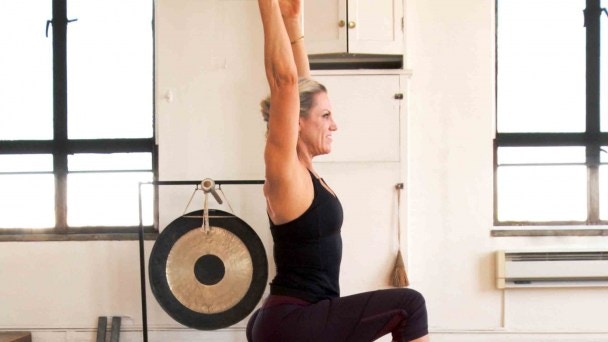 Introduction to Yoga
Our First Date - Embracing Awkward Silence
Connect to your breath, balancing, and bending in this accessible and grounding practice designed with beginners in mind. Learn how to embrace the awkward without fear through longer holds, gentle movements, and breathwork. Through floor-based spinal movements, hip stretches, core work, and twists, cultivate a heightened ability to embrace inner and outer silence.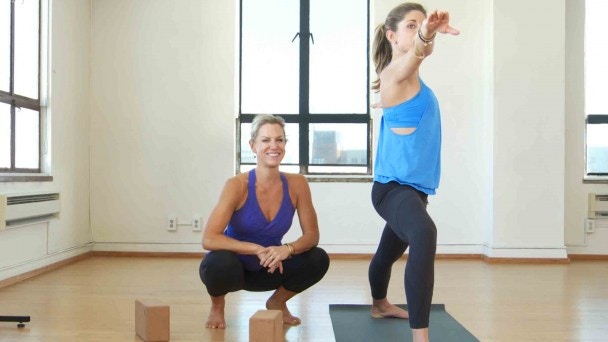 Andrea Marcum
Slow to Flow
A vinyasa practice influenced by Iyengar and Ashtanga styles. Feel the long Iyengar-influenced holds with the assistance of blocks to set up the choreography of the vinyasa flow to come. The practice then shifts toward more movement and flow, revealing some of the differences between Iyengar's techniques and the pacing of Ashtanga. This practice is a fun little experiment of yoga styles that allows you to experience the same postures in Iyengar and Ashtanga-esque settings.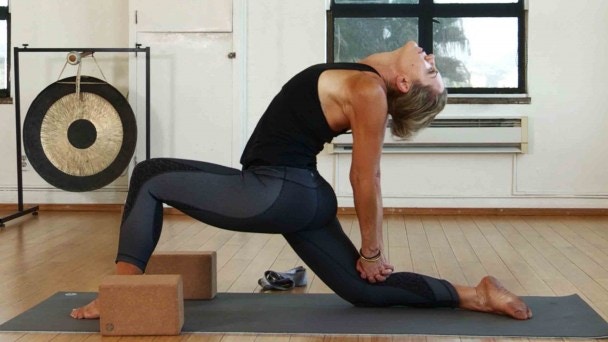 Andrea Marcum
I Just Need Some Space
Increase blood flow through the body by moving and breathing. Open seized up hips and hip flexors, create space in the compacted discs between our vertebra, counteract strained necks and shrugged shoulders and improve brain function and digestion with this vinyasa sequence.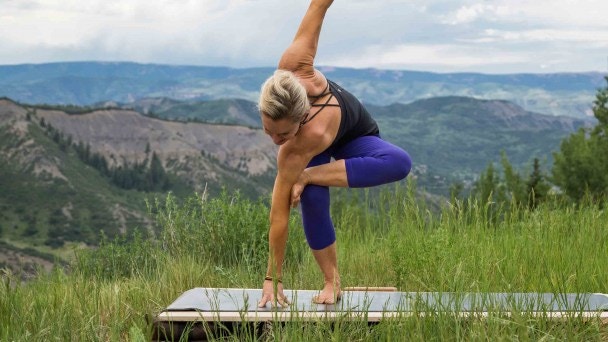 Andrea Marcum
Hasta La Vakrasana
This Rocky Mountain High in Colorado flow will take you into the valley of your hips and give you options for arm balances.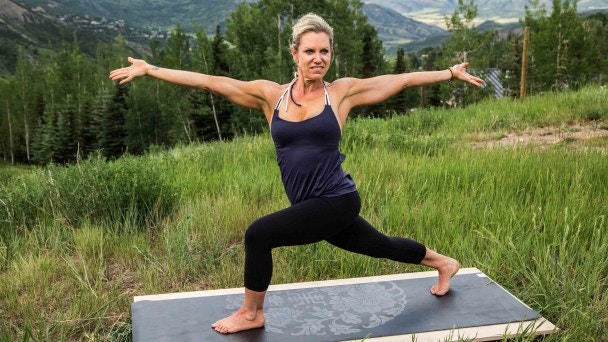 Advance Your Practice: Foundation to Flotation
Hands & Forearms
In this practice, Andrea helps us to warm the hands and forearms and the rest of our muscles for mayurasana, and there are options for arm balances to give us a taste of where we're headed.
Show more of Andrea's classes
Unlock all classes with your free trial.
✕
Log In
Forgot Password
Link Sent!