Receiving his certification in Hatha yoga in 2002, Cameron Gilley is dedicated to creating a space for students to access their own innate presence through posture, flow, breath and awareness.
Drawing from his experience in Hatha yoga, Yin yoga, Power yoga, Meditation and Martial Arts, Cameron's classes are both a 'workout' and a 'work-in.'
Teaching for almost 15 years, Cameron Gilley whole-heartedly believes in the transformative power of yoga. In each class, he devotes his energy to passionately sharing the liberating and life-affirming bliss that is yoga. Whatever your walk of life, he invites you to come experience for yourself the pleasant echo of your own efforts resonating within you.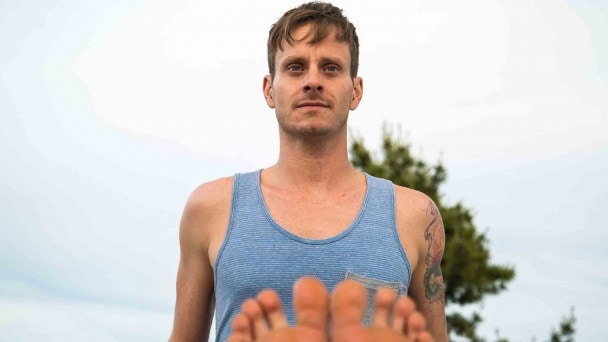 Cameron Gilley
Back to Basics Hatha
Enjoy a simple practice of lunges as you breathe in simplicity and breathe out complexity.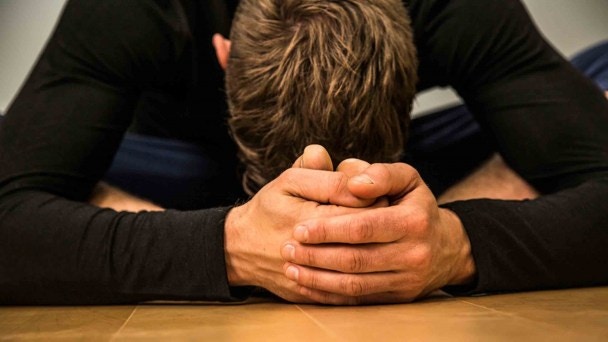 Cameron Gilley
Deep Stillness Yin Yoga
Practice stillness to develop your capacity, even when faced with situations that make you uncomfortable or are challenging. Poses are held to give plenty of time to melt through the surface layers of resistance into a naturally relaxed and peaceful state of stillness within.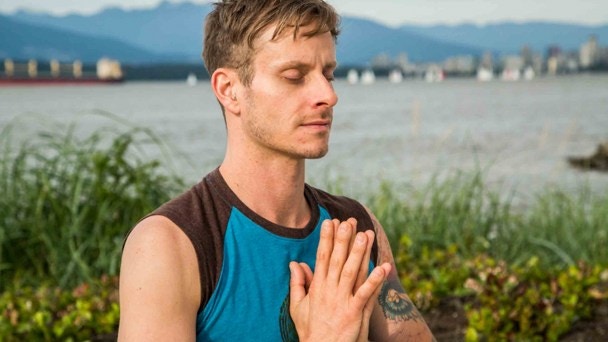 Cameron Gilley
Hatha Foundations
Develop an understanding of common poses and breathing techniques to establish a healthy and empowering hatha yoga experience. Begin seated before moving into standing postures, and close with a resting pose.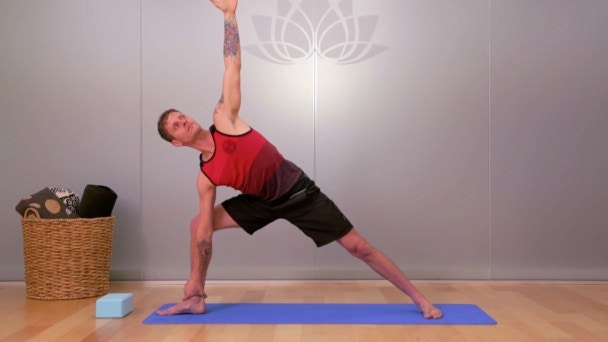 Cameron Gilley
Empowering Hatha Flow
Find comfort in familiar poses while patiently exploring them from a new perspective. Allow the mindful sequences to ease you into a place where you can be guided by your intuition.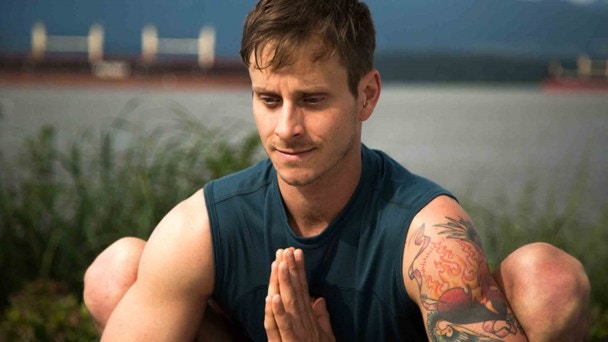 Cameron Gilley
Smooth Awakening Hatha/Yin
Roll out of bed and onto your mat with this gentle fusion of yin and hatha yoga designed to ease you into your morning.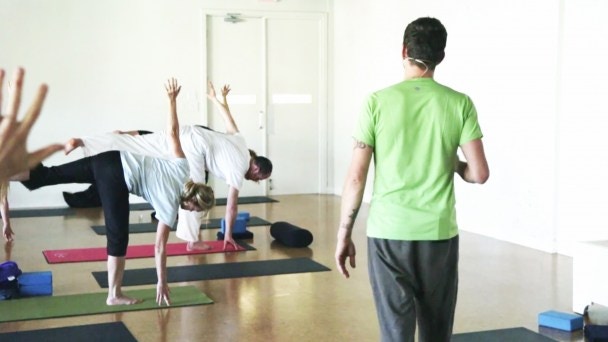 Cameron Gilley
E=mc2: Energy is Life
This practice from Cameron Gilley is an energetic, yet thoughtful exploration of Vinyasa-based movement. Prepare to sweat, energize, and relax deeply as you move mindfully through this sequence. Find balance through building heat and energy from a foundation of calmness and serenity.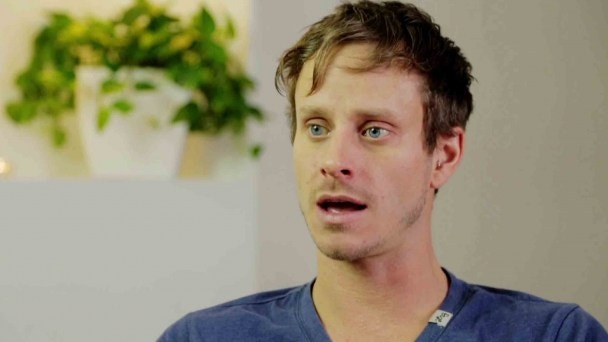 Cameron Gilley
When in Doubt: Breathe In, Breathe Out
This rich, insightful talk presents the benefits of intentional breathing. Learn to celebrate your own breath in order to thrive.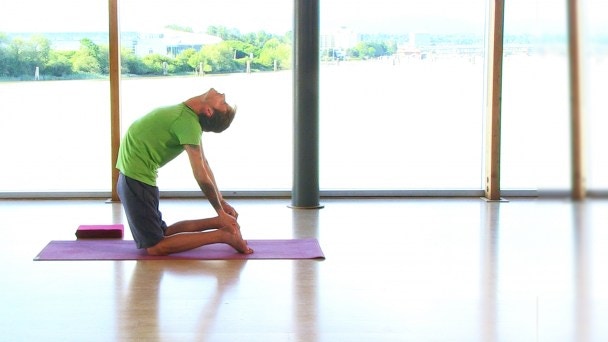 The Yogi's Heart
Day 5: Healing Heartbreak
Concentrate on the intricacies of opening the heart in the midst of intensity. As we're physically "scrubbing out" resistance to an open heart, we'll focus on the back side of the heart through backbends — creating physical space in this region may even break loose old patterns for which we've long been awaiting release. Breathe through your practice today, firm in your dedication to an open heart.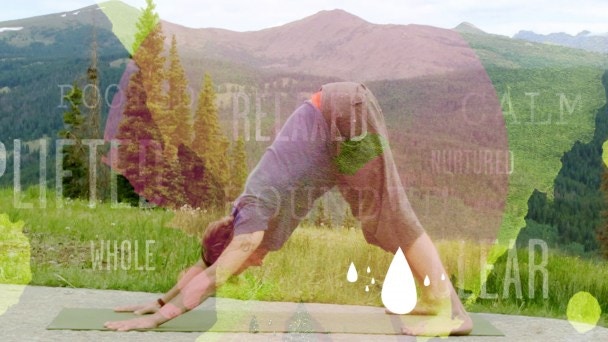 The Balanced You
Day 6: Earth
With society's go-go-go expectations these days, it's easy to feel like you're floating away - and not in a good way. Getting grounded can recenter your body's energies and bring you back down to Earth. Cutie Cameron Gilley leads us through a floor-centered Yin practice that helps us to reestablish our roots. Mat out, phone off, lights low: let's get grounded.
Cameron Gilley
Realizing Presence
A strong and balanced practice focused on precision and grace. Foster a deep connection and liberate your experience of the practice.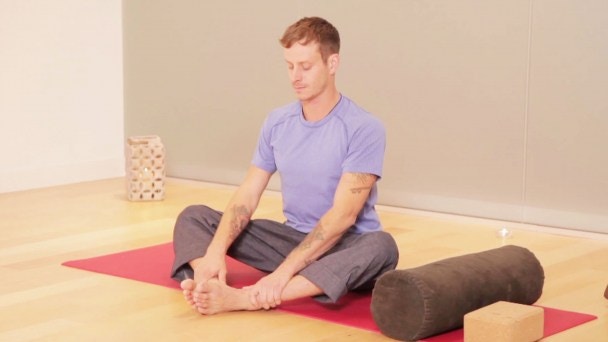 Cameron Gilley
Yin Restaurativo para Domir Bien
Esta clase de Cameron Gilley es una combinación perfecta de Yin y posturas Restaurativas pensadas para relajar en profundidad tu cuerpo y tu mente. Ríndete a la gravedad y a la calma antes de de-jarte caer en un sueño profundo.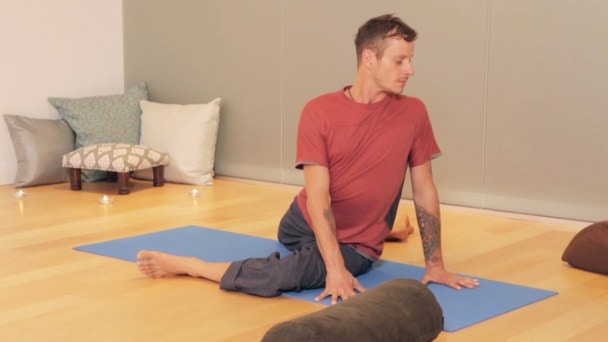 Cameron Gilley
Clear and Stable Yin Yoga
Wind down your day with this grounding, clearing, and stabilizing yin practice.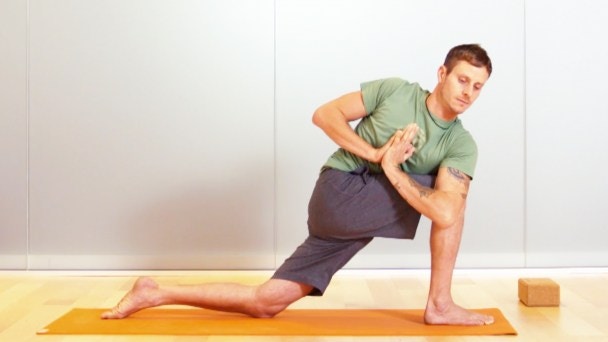 Cameron Gilley
Daily Detox Hatha Yoga
Make space in all aspects of your life by cleansing and detoxifying the body and mind. Follow a sequence of classical postures, including twists and forward bends, designed specifically to generate heat.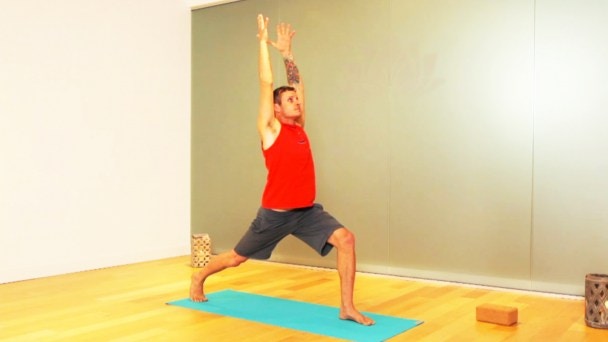 Cameron Gilley
Burst of Gratitude Hatha Yoga
Open your heart and invite gratitude as you connect with your breath in dynamic sun salutations. After warming up, organically explore traditional hatha postures as a celebration of life.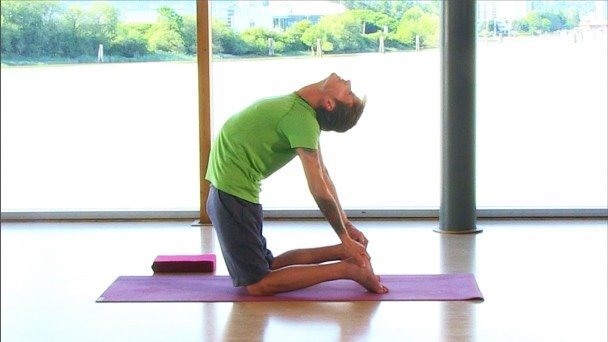 Cameron Gilley
Backbends For Healing Heartbreak
Remove the armor holding in the front of your chest and allow your heart center to become receptive as you practice heart-opening backbends. Breathe into the experience and let go.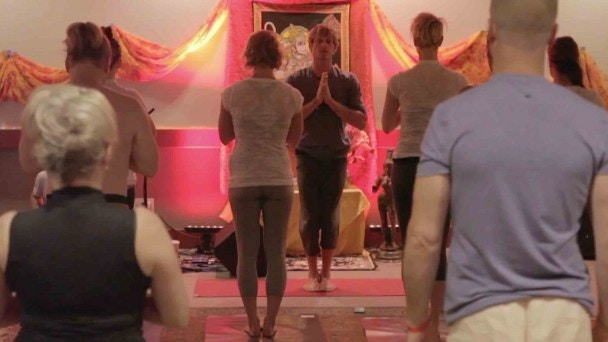 Cameron Gilley
Flowing Hatha Yoga
Link classic hatha yoga postures together with intentional breath, intelligently building from foundational warm-up work to a series of standing postures. Close with a relaxing cool-down series and savasana.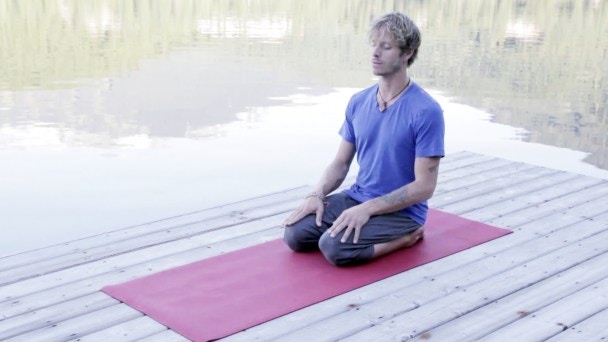 Cameron Gilley
Yin Yoga for Courage
Focus on meeting experience exactly as it arises, developing a natural quality of open hearted courage, and easing no matter what circumstances arise. This class is an all levels yin practice, with several simple postures focused on opening the hips, releasing the hamstrings and calming the mind.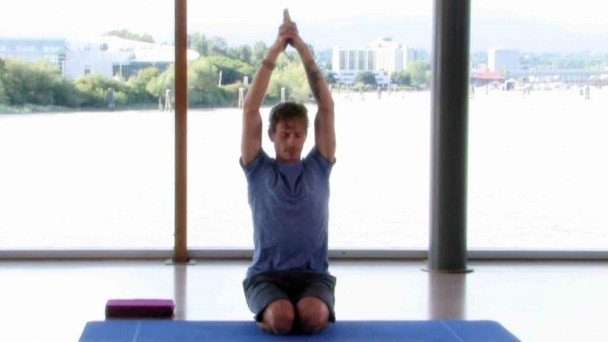 Cameron Gilley
Dig Your Roots Deep
Strengthen and open the root chakra with poses and sequences designed to develop the lower core and pelvic floor muscles. Infused with kundalini practices, this class creates a steady, empowered foundation.
Show more of Cameron's classes
Unlock all classes with your free trial.
✕
Log In
Forgot Password
Link Sent!