Mara's teachings are joyful invitations to explore the depths of yoga and yourself. With nearly two decades of teaching experience, Mara is certified in vinyasa, perinatal, restorative, and kids yoga styles, as well as meditation and yoga nidra. She facilitates other forms of personal development through shamanic journeywork, ritual, and ceremonial practices. Mara started her yoga practice after ten years of competitive gymnastics and was inspired by the book "Light on Yoga," by B.K.S. Iyengar, where she found an internal landscape of connecting body and breath to create wholeness. When flowing and meditating alongside Mara, expect unique and spacious sequencing infused with energy. No stranger to the magic of movement, outside of yoga you can find Mara exploring the woods, dancing with her daughters, and swimming in the ocean whenever possible. Discover more about Mara: http://marabranscombe.com/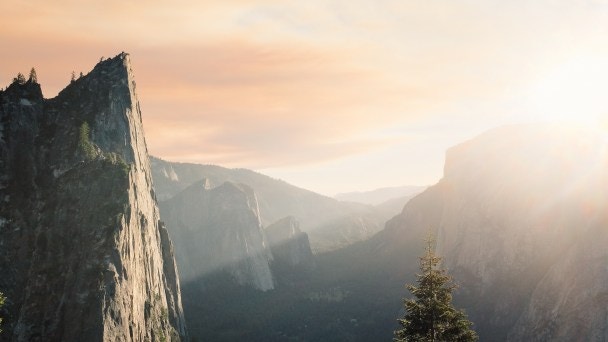 Mara Branscombe
Reset Your Day: Audio Meditation
Take a pause today to reset your breath, body, and mind with this guided audio meditation. Observe your breath and welcome it to all parts of your body, inviting a sense of grounding and softening throughout.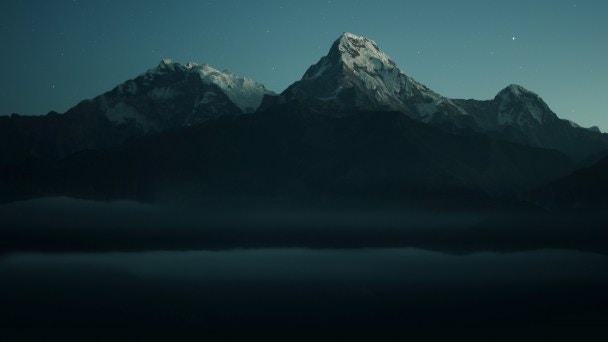 Mara Branscombe
Clear Your Mind: Audio Meditation
Ground down and release the clutter of the mind with this audio meditation. Focus on the breath and body for a few moments of deep relaxation to reset and clear the thoughts.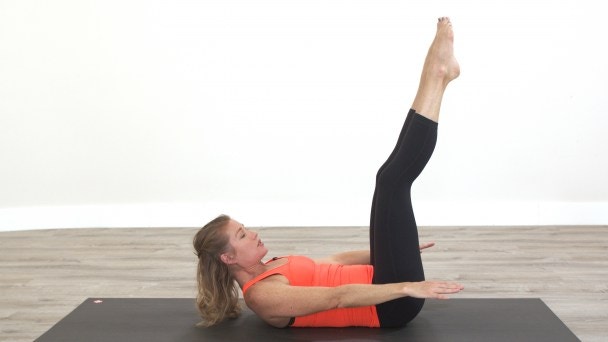 Mara Branscombe
Sunrise Core
Get connected to your breath while toning your abdominal muscles first thing in the morning! This short but powerful core strengthening practice plays with pelvic curls, a variation on a Pilates core strengthener, and rocking up to boat pose.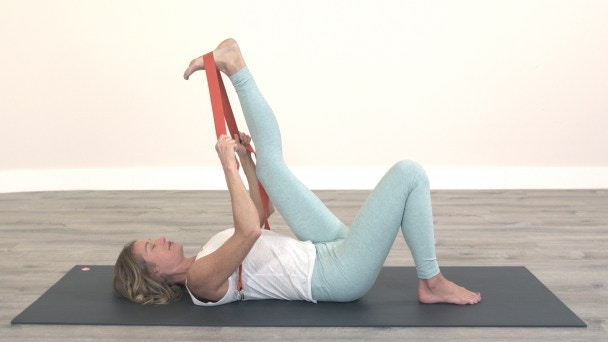 Mara Branscombe
Daily Hamstring Stretch
Explore three different stretches for your hamstrings while exploring deep stretching into the belly of the muscles in the backs of your legs.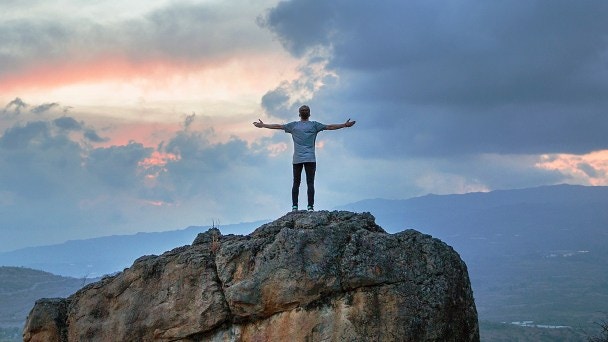 Mara Branscombe
Create Joy: Audio Meditation
Become a witness to your breath as you practice visualization in this joyful morning meditation. Practice seated or lying down.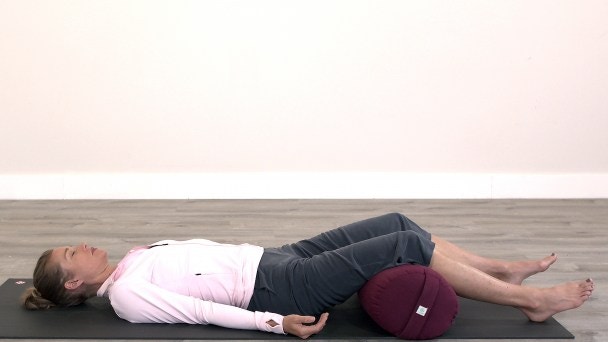 Mara Branscombe
Dreamtime Nidra
Allow your body, mind, and essence to completely rest in this guided relaxation practice of yoga nidra. Release the tensions of your day and prepare for a wonderful night's sleep. Practice on your yoga mat or lying in bed.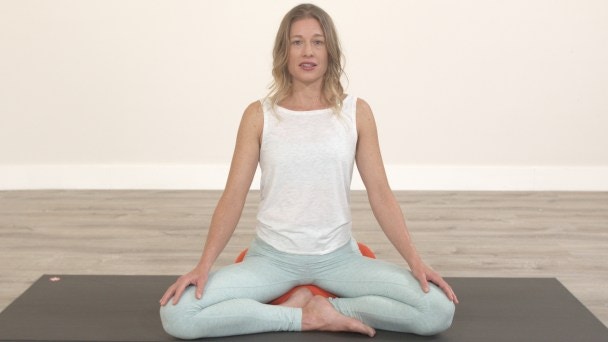 Mara Branscombe
Breath Alchemy
Release tension and welcome focus and calm with a few simple breathing techniques. Take deep breaths, invite gratitude, try out lion's breath, and close with mindful breath retention.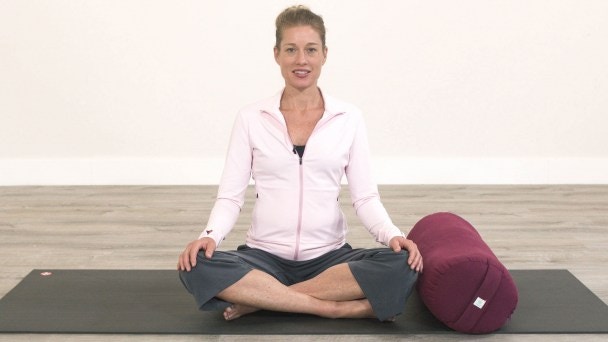 Mara Branscombe
Nidra for an Immunity Boost
A gentle guided relaxation to boost your immune system and relax your whole body. Release fatigue, stress, and imbalance to increase overall well being and health. This practice can be done lying down or sitting in a chair.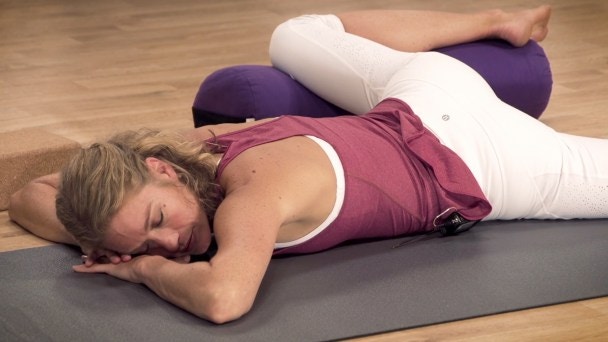 Mara Branscombe
Restorative and Yoga Nidra Exploration
Give yourself the gift of deep peace with this restorative and yoga nidra practice. In the first half of this class, explore breathing exercises in reclined, prop-supported postures. The latter part is devoted to a guided yoga nidra meditation, also known as yogic sleep, to encourage a space between waking and dreaming. Influenced by both the shamanic and yogic tradition, this meditation will open you up to a state of illuminated relaxation.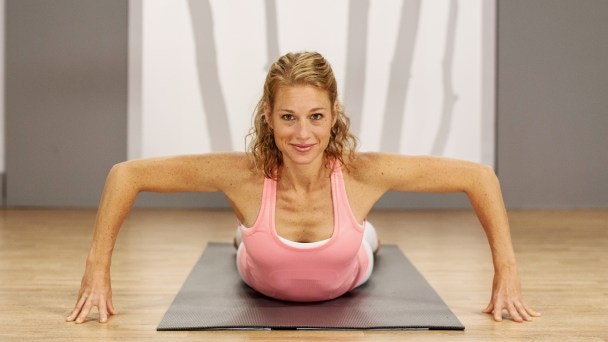 Ayurveda Exploration
Stoking the Fire for Kapha Dosha
Bring warmth, strength, and lightness to your body and mind in this strong, stimulating practice. Balance the slower, colder, and more relaxed nature of the kapha dosha (mental and physical constitution) by stoking your inner fire. Use breath techniques, spinal movements, repeated sun salutations, warrior variations, and seated postures to leave your mat feeling clear, focused, and peaceful.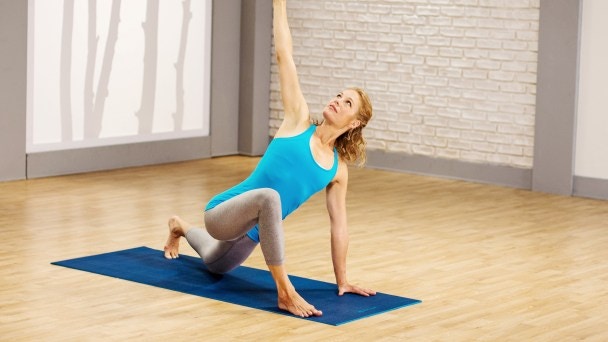 Ayurveda Exploration
Deep Calm for Pitta Dosha
Designed specifically for the fiery pitta dosha to find calm, quiet, and cool through poses and breath, using your exhale to let go and avoid being judgmental in any way. Enjoy a sense of deep calm within as you explore the center of your body.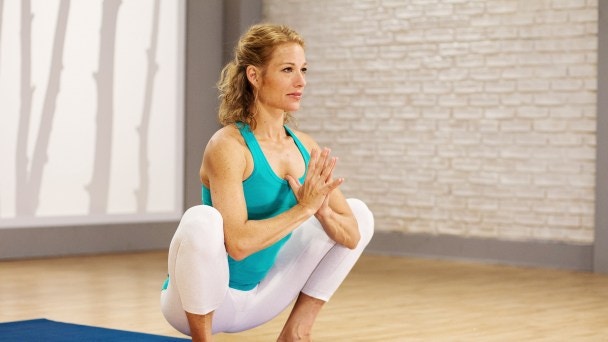 Ayurveda Exploration
Finding Ground for Vata Dosha
This rhythmic, flowing, peaceful practice is intended to ground the vata nature and bring greater harmony within. When sensory overload, multi-tasking, and over-working often win, our ability to stay calm and rooted in our lives may be compromised. Begin with nadi shodhana (alternate nostril breath) then flow through a grounding practice with a focus on hips and legs.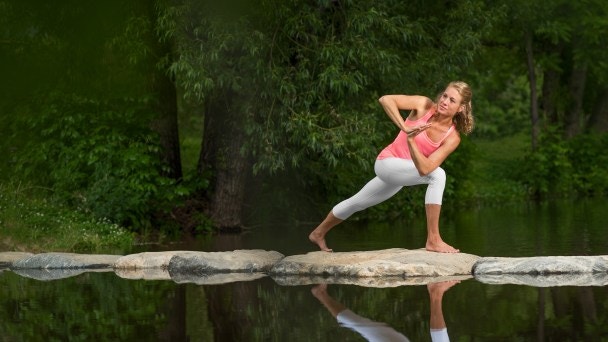 Shamanic Compass
The East: Yoga for the Heart Visionary
Use this vinyasa practice with Mara Branscombe as an invitation to unify your heart, mind, body, and essence so that you may enjoy life as one connected radiant being.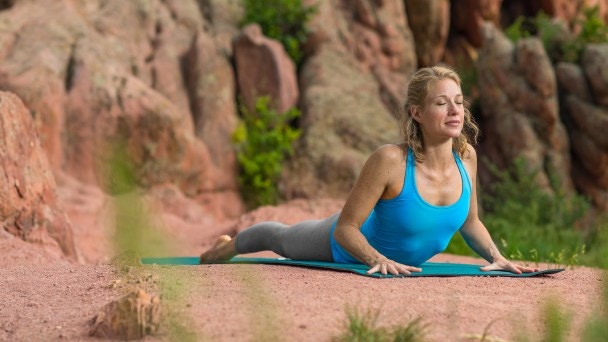 Shamanic Compass
The North: Yoga for Joy and Knowledge
Join Mara Branscombe for a vinyasa practice that explores joy and knowledge. Draw inspiration from the North and the Hummingbird archetype to remind yourself how to access and embody inner joy and knowledge.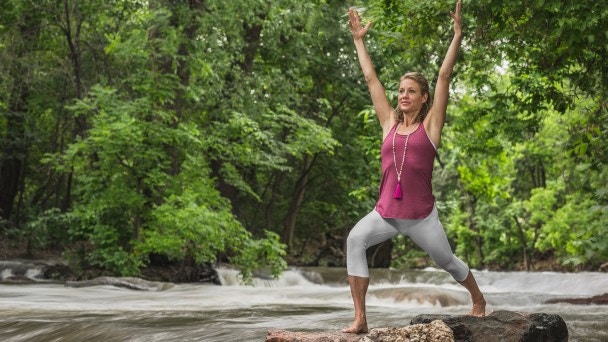 Shamanic Compass
The South: Yoga for Letting Go
Join Mara Branscombe for a refreshing vinyasa practice that focuses on the power of letting go. By becoming aware of what you are ready to let go of, you will give yourself permission to bring more balance and radiance into your life.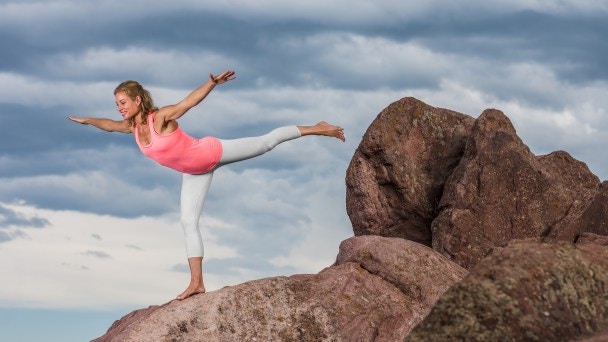 Shamanic Compass
The West: Yoga for the Courageous Yogi
Discover your inner courage and strength in this mindful vinyasa practice with Mara Branscombe. Connect to the Jaguar archetype as you learn about courage, impeccability, clear vision, and the luminous warrior that resides in each of us.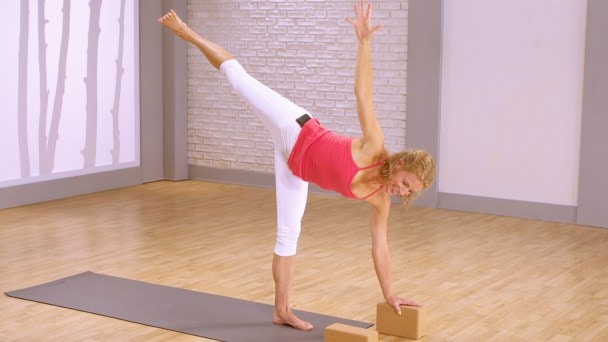 Mara Branscombe
Aparigraha for Freedom and Abundance
Let go and become more present as you move through a guided meditation, spinal releases, sun salutations, and various standing and seated postures. Practice for the love of practicing.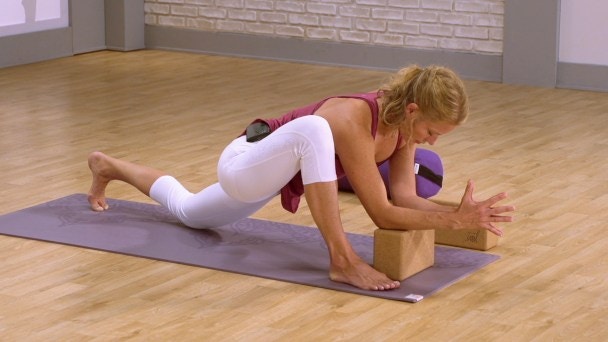 Mara Branscombe
Asteya and Evolving Awareness
Embody the principle of asteya (non-stealing) through breathwork, mantra, meditation, and easeful yoga poses. Release the desire for material consumption and being mindful of people's ideas, energy, and happiness, and feel your body and mind releasing stress, moving instead toward a sensation of radiant wholeness.
Show more of Mara's classes
Unlock all classes with your free trial.
✕
Log In
Forgot Password
Link Sent!